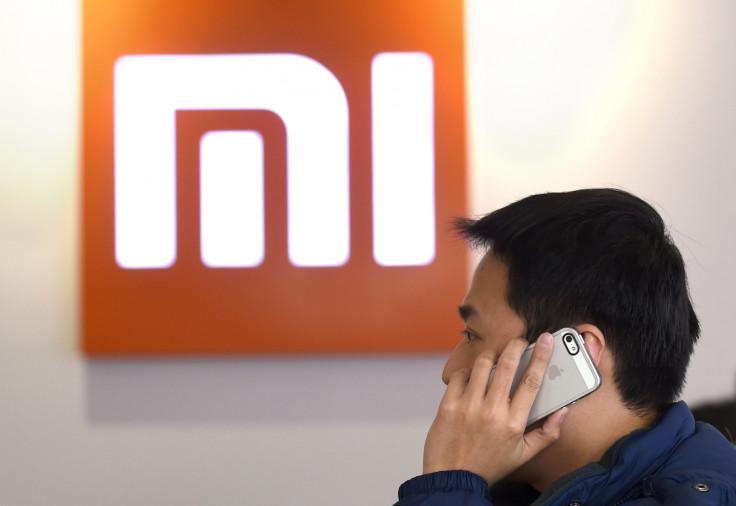 Chinese smartphone and electronics manufacturer Xiaomi has launched its own mobile payment service based on Near Field Communication (NFC) technology called Mi Pay. The service is currently in beta mode for users in China and may on a later date be rolled out to Xiaomi's preferred markets.
Mi Pay is an NFC-based mobile payments solution like Apple Pay and currently Xiaomi's Mi 5 smartphone supports the service. The banks that support the service as of now are China Construction Bank, Bank of Communications, China Merchants Bank, Huaxia Bank, Minsheng Bank, Ping An Bank, and Industrial Bank. Other banks, including Bank of China, Industrial and Commercial Bank, China Everbright Bank, Beijing Bank, and Guangdong Development Bank, will be added to the list next month.
Mi Pay works on NFC technology which allows you to store card details on your phone thus negating the need to carry our credit or debit cards anymore. One can just tap one's device on the payment terminal and have one's payment processed.
NFC technology allows two devices placed within a few centimetres of each other to exchange data. When the phone is tapped on the credit card terminal and a connection is made using NFC, sometimes you may be asked to scan your finger or enter a pass code to approve the transaction. This transaction is then validated with a separate chip called the secure element (SE), which springs that authorisation back to the NFC modem. So the mobile basically acts like an electronic credit/debit card here.