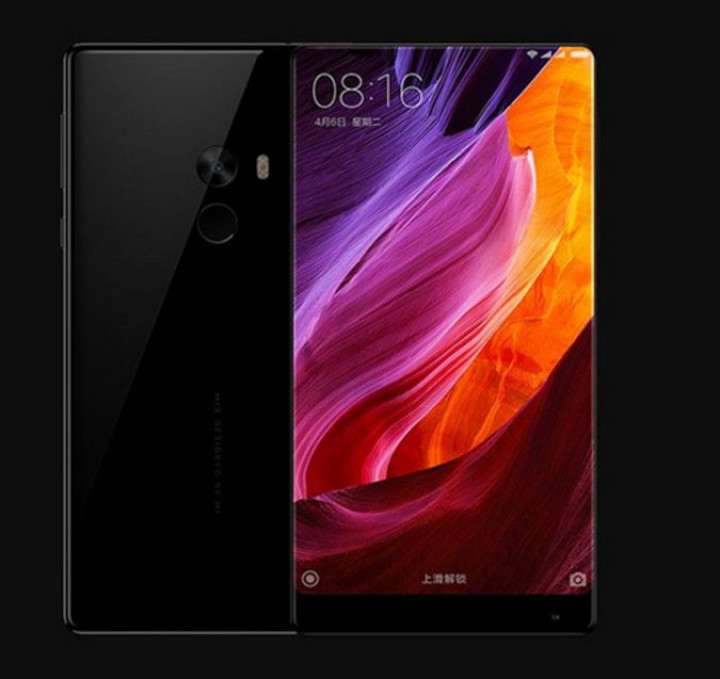 Chinese smartphone maker Xiaomi may very soon start manufacturing its own mobile chips, according to a new report.
The smartphone maker is looking to move away from Qualcomm as its primary chip provider in the wake of a range of patent issues surrounding the chip maker. The mobile processor is slated to be called "Pinecone" and could be unveiled within a month's time according to The Wall Street Journal.
Xiaomi has a considerable stake in a private entity in Beijing called Pinecone Electronics through which it acquired mobile processor technology from Leadcore Technology, a subsidiary of Chinese state-backed Datang Telecom. The company aims to maximise user experience by optimising the integration of hardware and software on its own rather than depend on third party suppliers.
Currently, every Android OEM except Samsung or Huawei relies on Qualcomm for high-end phone processors. In case of any patent related issues or supply disruptions, smartphone models under production get delayed as companies like Xiaomi are left scrambling for parts. Having its own chip and control over its production will help the company tide over supply-chain disruptions.
It is not known through which phone Xiaomi plans to introduce the first of its Pinecone processors but rumours are rife that the Xiaomi Mi 6 is scheduled for a February-March release. However, Xiaomi will not be making its presence at the Mobile World Congress 2017 to be held at the end of the month in Barcelona, so the launch of Pinecone is likely to be after the event.