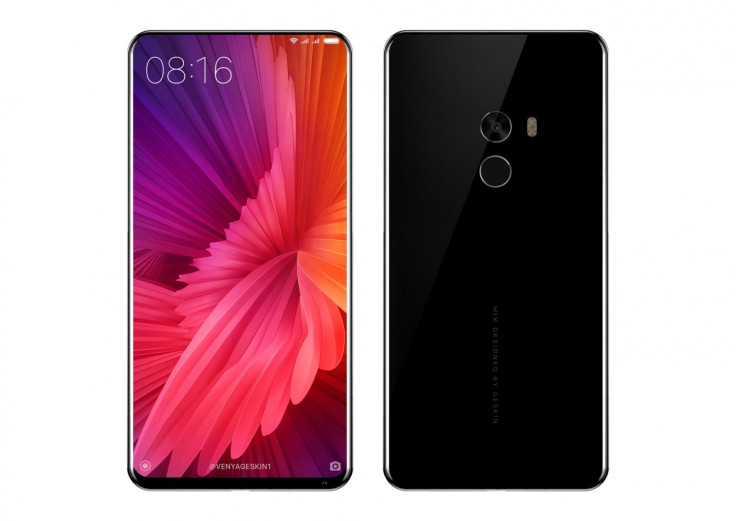 Xiaomi has confirmed that its second-generation Mi Mix smartphone will launch on 11 September - just a day prior to the expected unveiling of Apple's iPhone 8.
In a teaser image posted on Chinese social site Weibo, the 'Apple of the East' kept things relatively vague, showing only the outline of its Mi Mix "2.0" flagship looming large over a cliff-face and set against a glowing, starry sky.
Xiaomi's first Mi Mix debuted in 2016 and played a major role in bringing edge-to-edge smartphones to the mainstream. The Mi Mix 2 is expected to surpass its predecessor's 91.3% screen-to-body ratio in an attempt to one-up this year's growing number of bezel-less handsets.
2017 has already seen its fair share of edge-to-edge phones, with Samsung's Infinity Display wowing smartphone buyers on the Galaxy S8 and the recently revealed Galaxy Note 8.
LG also impressed with the G6, while industry newcomer Essential is reportedly readying a global launch for its eye-catching bezel-less phone.
Mi Mix 2 concept renders, most of which are based on early leaks, suggest Xiaomi is pushing the trend even further. A "leaked prototype" render that emerged earlier this month pictured a device with only a razor-thin black strip at the bottom of the screen, with the rest occupied by its display.
Elsewhere, Xiaomi's experimental Android flagship is rumoured to sport Qualcomm's Snapdragon 835 chipset, up to 6GB of RAM, a 19-megapixel camera and an AMOLED display.
Xiaomi almost certainly has high hopes for its next-gen record-breaker, but its grand September reveal is likely to be overshadowed somewhat by the edge-to-edge overhaul of Apple's 10th anniversary iPhone, which is expected to be unveiled a day later.