Steve Jobs Theatre tipped to host new iPhone launch on 12 September
Launch event expected to feature three new iPhones, plus updated Watch and Apple TV.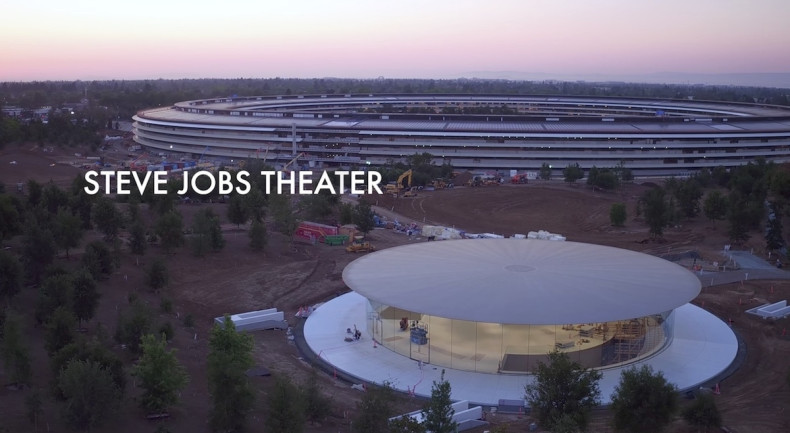 Three new iPhones, an updated Apple Watch and a new Apple TV set-top box will be revealed during the first media event held at Apple Park on 12 September, if the latest Silicon Valley gossip is to be believed.
The event is expected to feature updates to the iPhone 7 and 7 Plus, called the iPhone 7S and 7S Plus, as well as a significant new handset with a different design and a screen which almost covers the entire front panel. Tipped to be called either the iPhone 8 or iPhone Pro, the new handset will be Apple's flagship through 2018 and comes 10 years after the original went on sale.
As for the 7S and 7S Plus, these are expected to have a similar design to the current lineup, but with glass backs to enable wireless charging for the first time.
These are tipped to go on sale soon after the event, while the iPhone 8 is likely to suffer stock shortages until the end of the year, analysts who watch Apple's supply chain have claimed.
The 12 September date and Apple Park location come from sources speaking to the Wall Street Journal, which has a excellent track record for producing accurate Apple news ahead of official announcements. We will know if this date is accurate once invitation arrives; this usually happens a week in advance, which would be the 4th or 5th of September.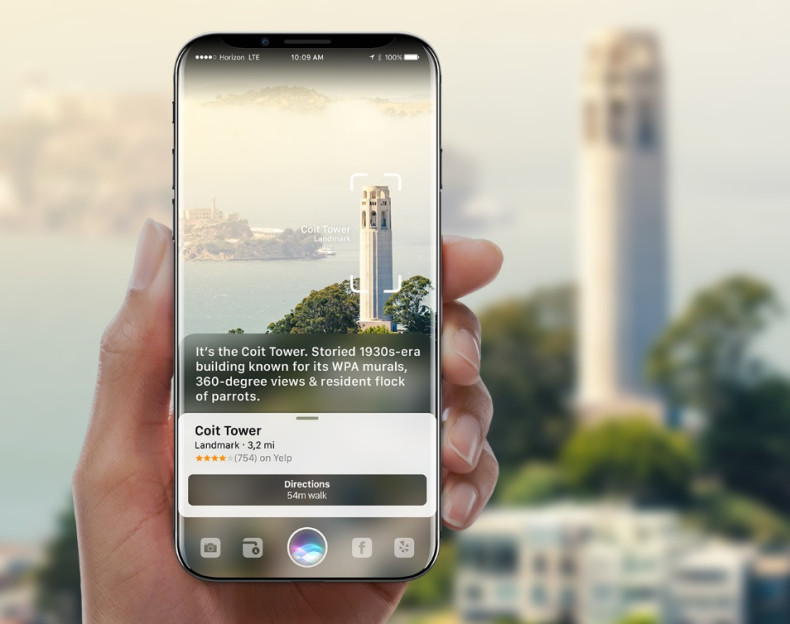 Alongside three smartphones, Apple is expected to reveal an Apple TV capable of streaming Ultra HD content (also known as 4K), and a third-generation Watch with an LTE connection, meaning it can connect to the internet without first being tethered to an iPhone over Bluetooth.
Aside from potentially featuring five new products, the event will be significant for being the first held at the Steve Jobs Theatre at Apple Park. The company's massive new campus, featuring a circular office building one mile in circumference, is still under construction, but if the 1,000-seat auditorium can be finished in time, the 10th-anniversary iPhone would make for the perfect opening event.
Failing this, Apple is likely to use the Bill Graham Civic Auditorium in San Francisco, home to the last two iPhone launch events.
Reports of the event taking place on 12 September echo claims made by French Apple blog Mac4ever, which said mobile phone networks have been told to prepare for the same date. Should new iPhones appear then, we can expect them to open for pre-orders on 15 September, then go on sale a week later.