Xiaomi, Tencent, Google and Amazon Consider Acquisition of Android Gaming Platform Ouya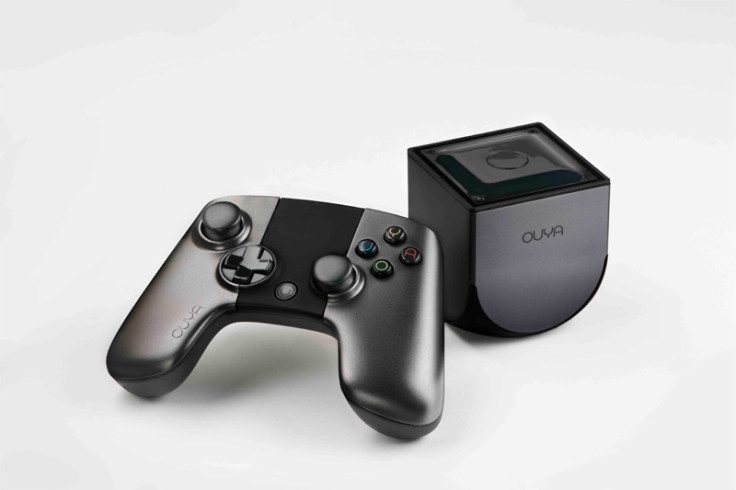 Major companies like Google and Amazon along with Chinese firms Xiaomi and Tencent are all said to be interested in buying Ouya, the US-based Android games console and gaming platform.
The news comes from sources speaking to the website Re/code who said that Ouya sees a buyout as the most likely option rather than trying to raise any more money. The company has held "preliminary acquisition talks" with a number of major companies though these are still at a very early stage.
No offers have been made as of yet, with talks on-going, Re/code's source said.
Bright beginnings
Ouya started off life on Kickstarter, raising $8.5 million and becoming the second largest campaign ever on the crowd-funding website by the time its campaign ended in August 2012.
At the time Ouya saw itself as both a hardware and software company, eventually releasing a $99 micro console and controller in the summer of 2013, which you connected to your TV and played Android games on.
With over 40,000 developers on board and over 900 titles in its app store, it looked like Ouya would be a success.
However following disappointing sales of the console the company has repositioned itself as primarily a gaming platform attempting to seal partnerships with other hardware manufacturers to put the Ouya store on their devices - be it set-top boxes, TVs or even other consoles.
Just last month the company reportedly signed a deal with Xiaomi, the rapidly-expanding Chinese electronics company, to put the company's platform on Xiaomi's range of TVs.
According to Re/code's sources, any acquisition would likely be focused on the company's staff rather than the Ouya console.
It could signal the end for the console that has failed to take off in the way the company hoped. An acquisition by one of the Chinese firms interested could see them produce their own console, something which has become of big interest since the country lifted a ban on consoles earlier this year - having been in place since 2000.
© Copyright IBTimes 2023. All rights reserved.