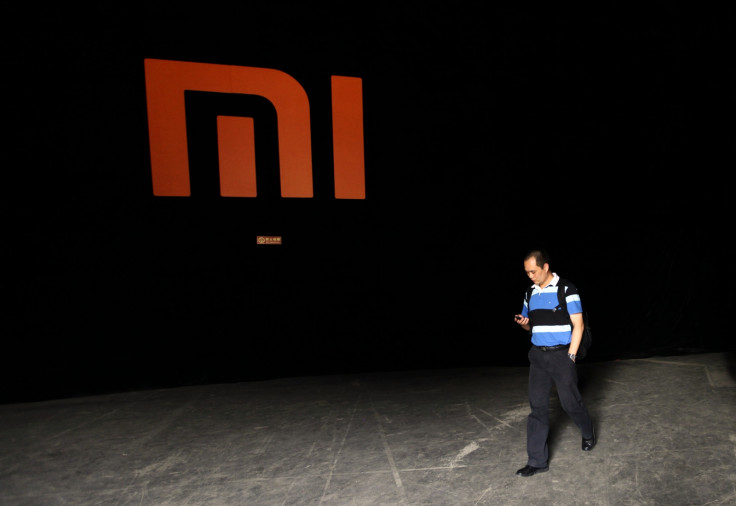 Xiaomi will reportedly announce its next iteration of the MIUI operating system as early as in August.
Chinese site MyDrivers quoting notorious Twitter leakstar Leaksfly, reports that Xiaomi will hold an event on 16 August to unveil the MIUI 7.
The 16 August date holds significance for the company and like always it might choose this date for the official launch of the MIUI 7. The company usually announces several discounts, deals and promotions on the same date. Besides, the current MIUI 6 featuring Android 5.0 Lollipop was released on 16 August 2014.
While not much is known about its features, the report further states that MIUI 7 based on the latest Android Lollipop version 5.1 will be available for most Xiaomi Mi series such as Mi3, Mi4, Mi4i, Mi Note line-ups and for Redmi Note 4G.
Mi 4 deals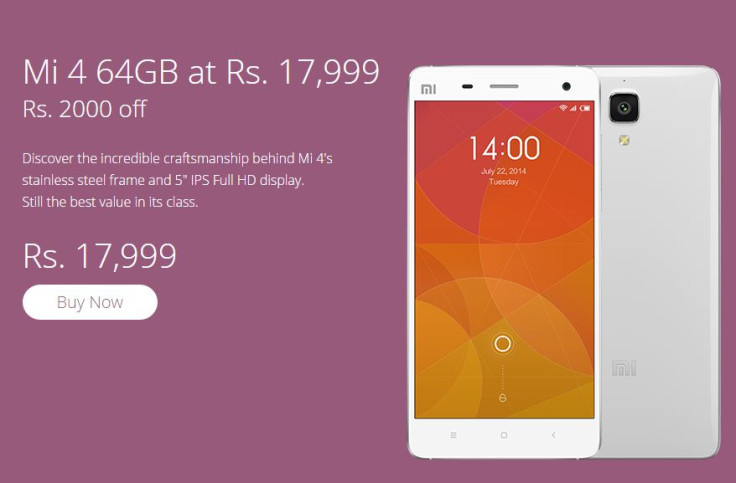 As part of the MI anniversary celebration from 22-28 July, Xiaomi India has announced a Rs 2000 (£20) discount on the 64GB Mi 4 model, which is now available for Rs 17,999 (£181).
What an awesome present from Flipkart! Today's special is the Mi 4 64GB going for only Rs. 17,999! That's Rs. 2,000 off! This offer is only valid for 24-hours — so hurry! Discover the incredible craftsmanship behind Mi 4's stainless steel frame and 5" IPS Full HD display.
Head over to the Flipkart product page if you want to purchase the Mi 4.