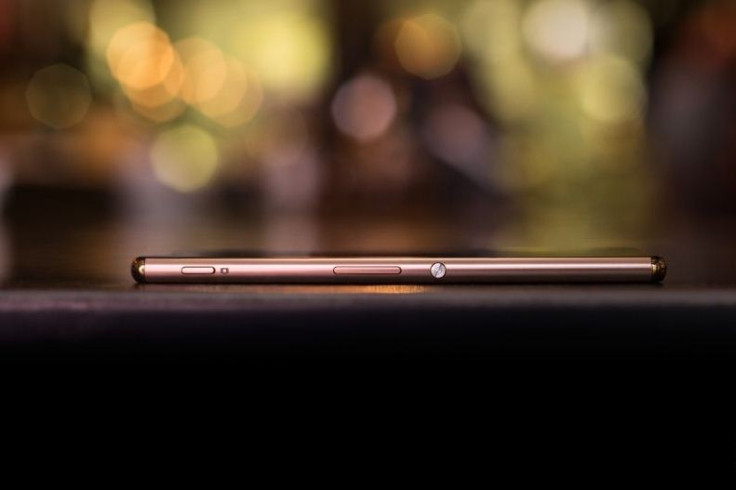 The new Xperia Z3+ which has been available at well-known online retail outlets across the UK for some time is now in stock in the Sony Mobile Store.
Available in all four colours - aqua green, copper, white and black - the Xperia Z3+ can be purchased from the UK Sony Mobile Store at a suggested retail price of £499, almost the same as what the retailers are charging.
Until now the aqua green Xperia Z3+ model has been exclusive to Carphone Warehouse, and the copper white to Vodafone.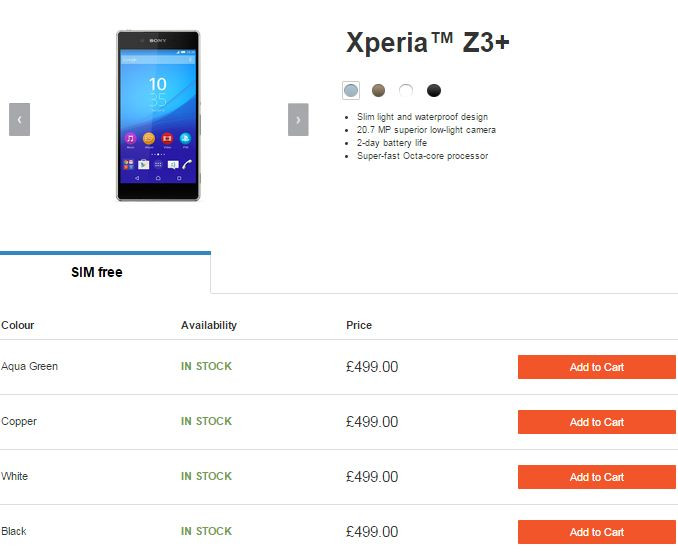 If you are looking for without contract deals, you have the option of buying Sony's new handset directly from the Sony stores. In the box you should be getting an EP800 charger, an EC803 microUSB cable, an Xperia transfer cable and a user guide.
Carphone Warehouse recently revealed the pricing for the SIM-free model, which is £549.99, £50 more than the Store price.
Renowned retailer, John Lewes is also selling the Xperia Z3 at £499.95. On each purchase you will get a Sony MDR-10RC headphone for free, an offer that is valid until 5 July.