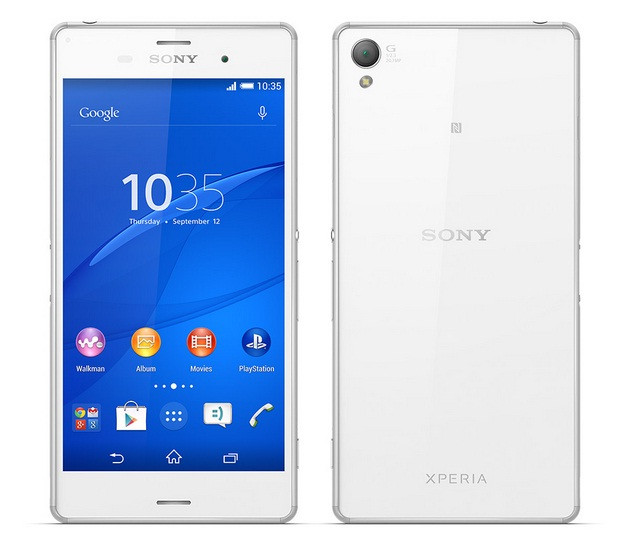 With the release of the Xperia Z1, Sony gave the world an extremely unique smartphone camera feature: the 'Smart Social Camera.' Although it was initially exclusive to the Xperia Z1, Sony eventually made it available for many other devices in its stable with the Android 4.3 update.
The brand new Sony Xperia Z3, which was launched at IFA 2014, has a revamped version of the Smart Social Camera app. The app comes with numerous new features to enhance the device's photo and video capturing experience. Currently, it remains exclusive only to the Xperia Z3.
However, a recognised XDA Themer xperiaz2 has a fix for this quandary in the form of his port of the Smart Social Camera, which is compatible with a large number of Xperias running Jellybean or KitKat.
Since Xperia devices share a common frame work, the port doesn't compromise on any of the features, packing all the original features such as Face In and AR Fun, says XDA.
If you're interested in getting the port, it is worth noting that it is relatively simple to install. It comes packed as a flashable zip, allowing you to enjoy it without a time consuming process.
To get started, interested users should first head over to the Z3 Smart Social Camera Port Thread. Tried the port? Let us know in the comments section below.