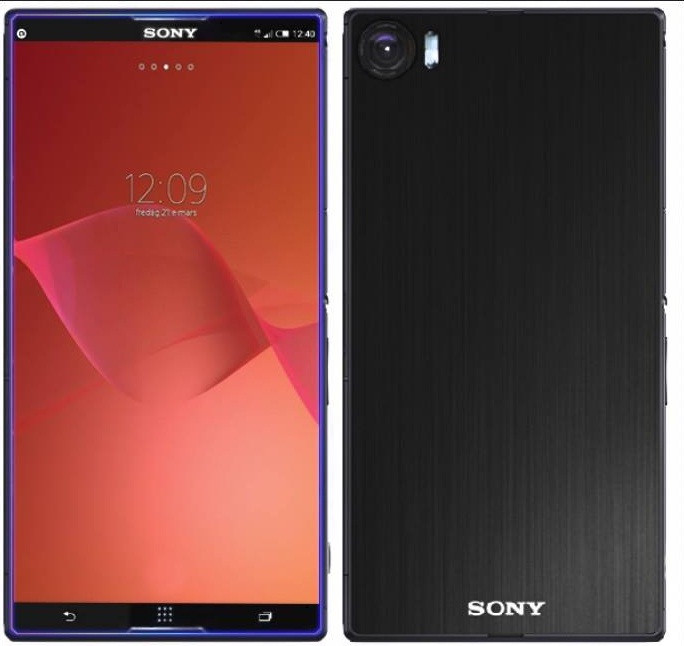 The successor to the current Sony Xperia Z2, known as Xperia Z3 will be released in the next few months.
The information comes courtesy of well known XDA developer DooMLoRD who claims that Sony's next flagship smartphone will feature a new design with slim bezels. It will be reasonably thin featuring a thickness of 7mm, as opposed to the 8.2mm thickness of Xperia Z2.
Besides, there will be no Snapdragon 805 chip inside Xperia Z3, as rumoured earlier. But, the device will use a Snapdragon 801 chip featuring a quad-core processor. A number of high-end popular smartphones including Xperia Z2 and Galaxy S5 are powered by Snapdragon 801, which is faster than Snapdragon 800.
The Xperia Z3 is expected to be available in September this year although there is no official announcement yet.
Recently, a few screenshots of the purported Xperia Z3 leaked, which suggest the handset will have metal framing.
Apart from this, the upcoming Xperia handset is likely to sport a 1080p display, 3GB RAM and 20.7 megapixel rear-camera. Among other notable features is the PVD coating technology, which will give the smartphone a mirror stainless steel feature similar to Nokia 8800.
DoomLoRD also scotched rumours of a successor for the Xperia Z Ultra saying "No Z Ultra successor."