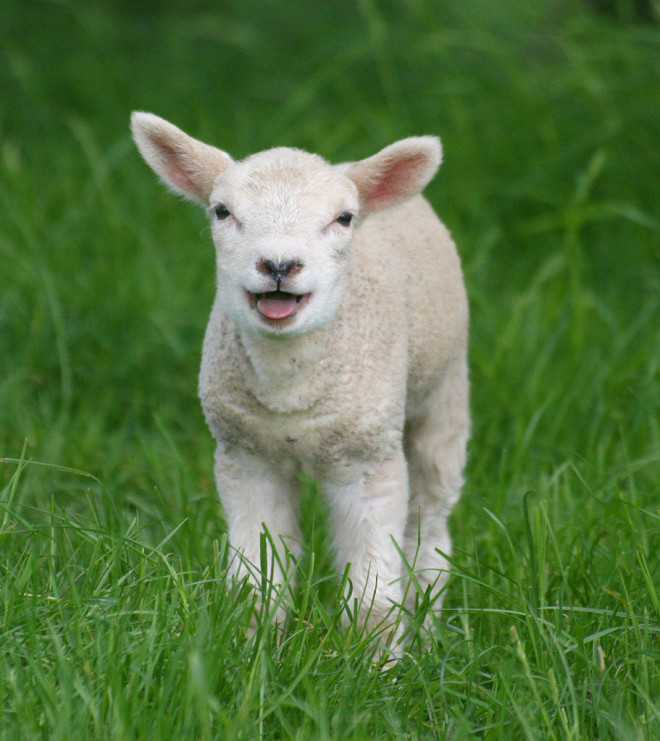 A brewery in Wales has created a lamb-flavoured beer ahead of St David's Day on 1 March.
Conwy Brewery in north Wales has infused lamb into the brewing process to create its Sunday Toast blend.
It infuses the lamb flavour by adding dissolved meat juices and sugar into the beer, and keeping the dark ale warm for a week.
Gwynne Thomas, from the brewery, told AAP: "Seasonal beers are a speciality of ours, but we wanted to do something really different to celebrate our country's national day."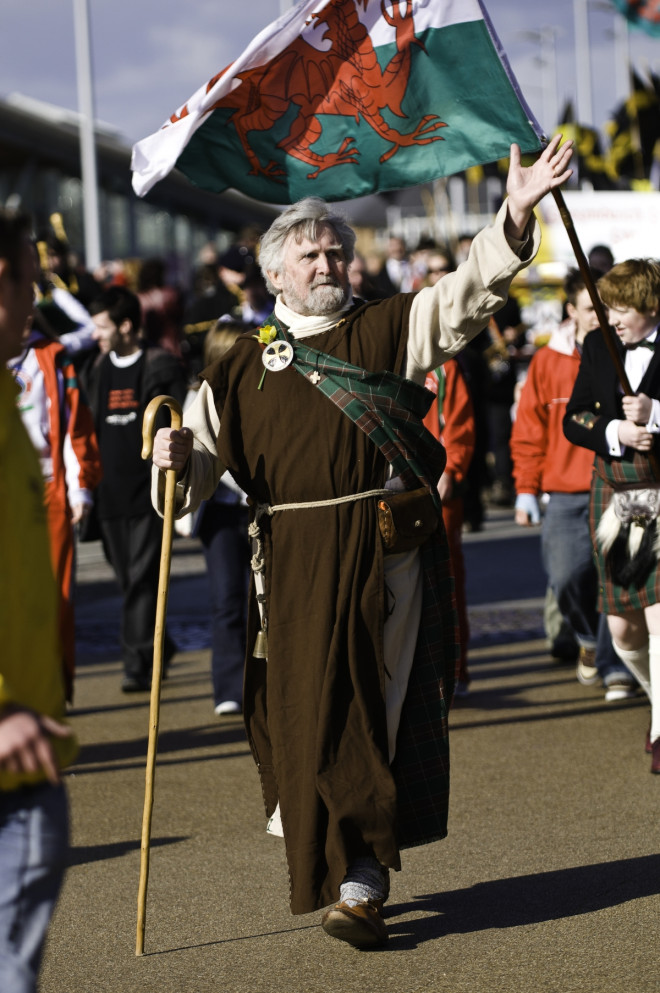 St David's Day will be celebrated across the country tomorrow, with the St David's Day Parade taking place in Cardiff and the National Botanic Garden of Wales in Carmarthenshire hosting a free day with food and craft activities, as well as music and dancing.
The parade in Cardiff will start outside Cardiff City Hall at 12.30pm and will end up in Cardiff Castle. Welsh bands will play in the Castle grounds until 4pm and there will be traditional performances and music across the city throughout the day.
To mark the national day, Prince Charles has visited the troops from the Queen's Dragoon Guards at Castlemartin Range as part of a tour of Pembrokeshire, Carmarthenshire and Merthyr Tydfil.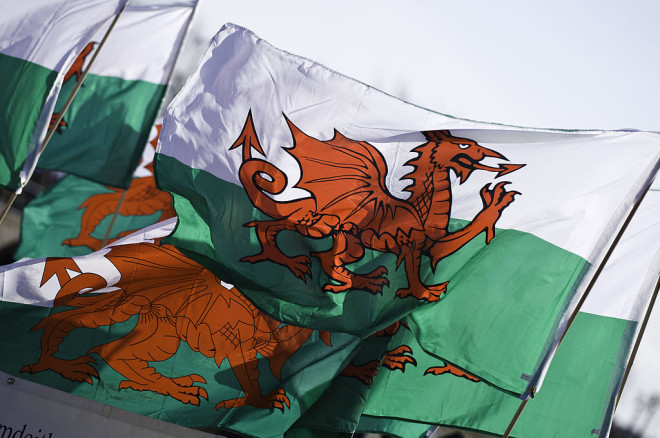 Charles went on to visit The Welsh Cavalry, or QDG, as they trained ahead of visiting Afghanistan. He went to a live firing range and met soldiers training to detect explosives.
After meeting the troops, the Prince went to Llanelly House in Llanelli, before moving on to the Carmarthenshire Heritage Regeneration Trust for afternoon tea.
David was born in the fifth century AD and he became a famous teacher, travelling throughout south Wales and the west of England, founding religious centres on his way.
During his life, he gained a huge following, with many believing he could perform miracles. He is believed to have died on 1 March in the year 589AD, and the day is now marked as Wales's National Day.