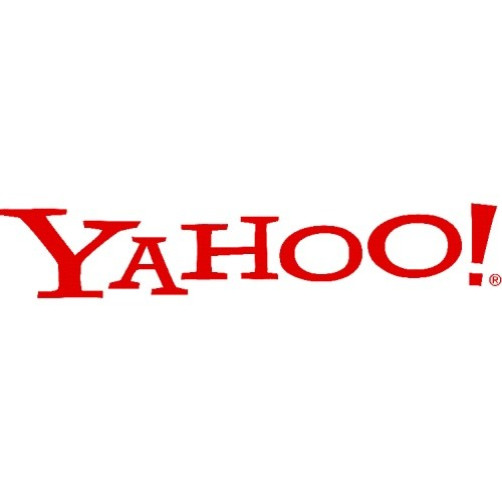 A report from AllThingsDigital suggests that former search heavyweight Yahoo is preparing a significant restructuring that could see thousands of employees lose their jobs.
If true the move will be the first significant change enacted under former PayPal president turned Yahoo CEO, Scott Thompson, since he took power in January.
The changes will reportedly see Yahoo re-focus its offering, identifying and removing areas within it that are not core to the company.
Though unconfirmed by Yahoo, analysts have since suggested the cuts could be a cost-cutting, defensive measure designed to combat the company's decreasing share of the search market.
According to Comscore's statistics Yahoo had lost a further 0.4 percent of the search market, currently accounting for around 14.1 percent of search. This compared to Bing, which actually increased its share by 0.1 percent, speaking for 15.2 percent of all searches.
The news comes after Yahoo confirmed that its revenue had fallen by more than a fifth during 2011. Yahoo responded to the International Business Times UK's requests for comment clarifying: "As we have indicated, our leadership is engaged in a process that will generate significant strategic change at Yahoo!, but final decisions have not yet been made at this point. Beyond that, we will not comment."