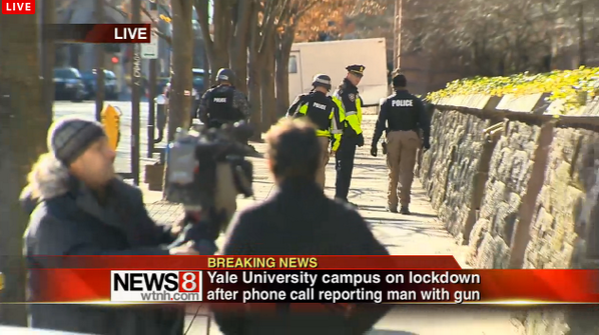 Heavily armed Swat teams have descended on Yale University as reports spread of a gunman on the campus.
Students were told to take shelter after a person with a firearm was spotted in the grounds of the Ivy League institution.
Sightings centre upon the Old Campus of one of the top seats of learning in the world.
Undergraduates at the university were ordered by text message to head to a safe hiding place.
It read: "Confirmed report of person with gun on/near Old Campus. Shelter in place. This is not a test."
The emergency alert was made after an anonymous call was made to police from a phone box.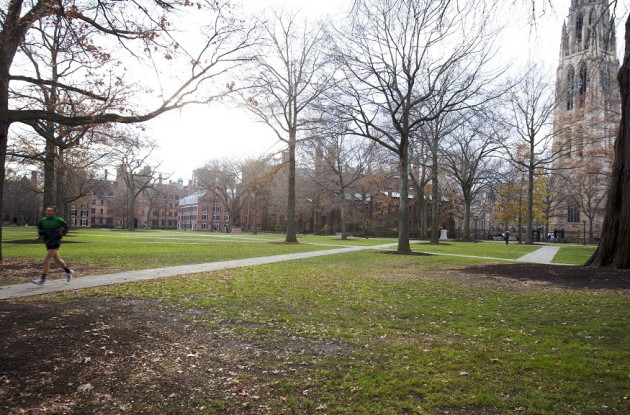 Yale University has a five-step scale for responding to firearms incidents. The highest level gives clearance for students to shoot the gunman.