Yemen Father Burns Daughter to Death for Talking to Fiancé on Phone
Father allegedly kills 15-year-old daughter for breaking Yemeni traditions by talking to man before wedding day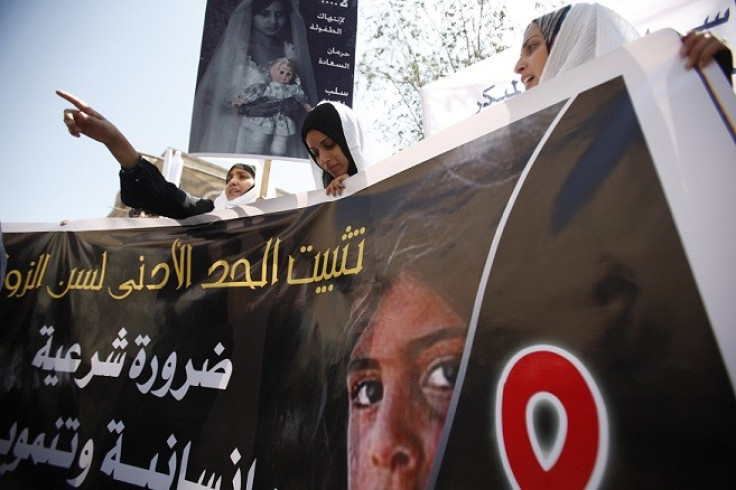 A father in Yemen has burned his 15-year-old daughter to death after he found her talking to her fiancé on the phone.
Police arrested a 35-year-old man in connection with the crime in a remote village in the central Taiz province of Yemen.
The incident occurred a month after an eight-year-old girl died on her wedding day in Yemen from internal bleeding.
A statement on the police website said: "The father committed this heinous crime on the pretext that his daughter had been keeping contacts with her fiancé."
Local media reported that the father had found his daughter speaking to her future husband on a telephone.
Families marrying off their daughters at a very young age is common practice in the Arab country as a way out of poverty and to protect family honour. The practice has been widely criticised by international rights groups.
Traditional tribal customs in some parts of Yemen forbid contact between men and woman before they are married.
Yemeni authorities said they were investigating a seperate incident in which an eight-year-old girl died on her wedding day in northern Yemen.
In 2010, a 12-year-old child bride in Yemen died after struggling for three days in labour.
Human Rights Watch said that nearly 15% of Yemeni girls were married before the age of 15 and more than half before 18.
© Copyright IBTimes 2023. All rights reserved.