A surge in the number of reported sexual offences has been put down to a "Yewtree effect".
The number of sexual offences recorded by the police increased by 17% in a year, Home Office figures show.
A total of 59,466 sex crimes were reported to police between October 2012 and September 2013, up from almost 50,807 in the previous 12 months.
The jump is thought to be partly down to continuing "Yewtree effect', whereby a greater number of victims have come forward to report historical sexual offences to the police.
Operation Yewtree is a police investigation into sexual abuse allegations, mainly against children, that started in October 2012 and was sparked after claims made against former BBC personality Jimmy Savile.
A host of celebrities have been arrested on suspicion of sexual abuse as part of the operation including former DJ Dave Lee Travis, entertainer Rolf Harris and actor Bill Roache.
All have denied the allegations.
A Home Office spokesperson said the rise could be linked to better crime reporting practices.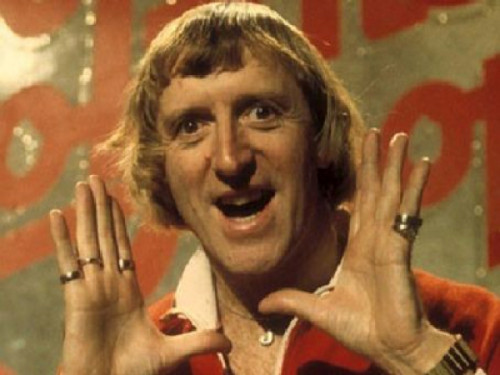 The Home Office report, which was published yesterday, shows overall crime across England and Wales fell by 10% during the same 12 months.
There were eight million crimes committed against households or residents in the year ending September 2013.
This was down 10% compared with the previous year's survey, and is the lowest estimate over the history of the survey, which began in 1981.
There was however a hike in some crimes including shoplifting (4%) and theft from persons (7%).
Crime Prevention Minister Norman Baker said England and Wales were the safest they had been for a generation.
He said: "The survey shows a 13% fall in violence, household theft is down 19% and vandalism has dropped by 8%.
"Both the recorded crime statistics and the independent Crime Survey for England and Wales show that police reform is working and crime is continuing to fall.
"Overall, crime has fallen under this coalition government by more than 10% according to the Crime Survey and this is mirrored by the fall in police recorded crime since 2010.
"England and Wales are safer than they have been for decades with crime now at its lowest level since the survey began in 1981."