Throughout her school life, Naomi Savage has struggled with brain cancer. Even after undergoing multiple craniotomies and chemotherapy sessions, the teen appeared for and passed the General Certificate of Secondary Education examination this year.
At the age of 4, Savage was diagnosed with ependymoma, which is a rare kind of brain tumour. Over the course of eleven years, the teen from Northallerton in North Yorkshire has had to undergo three craniotomies and 30 rounds of chemotherapy. Even though her condition is stable, she still faces the risk of the tumour regenerating.
Savage's treatment might have saved her life but they have had lasting and limiting effects on her body. According to The Yorkshire Post, Savage has limited vision, light sensitivity, processing and coordination difficulties and acquired dyslexia. Her mother, Lucy Savage, also revealed that in the past years, the 16-year-old has been struggling socially and had thus become isolated. Savage overcame all her limitations by teaching herself to write with her left hand, making close friends and nurturing her artistic and musical talent.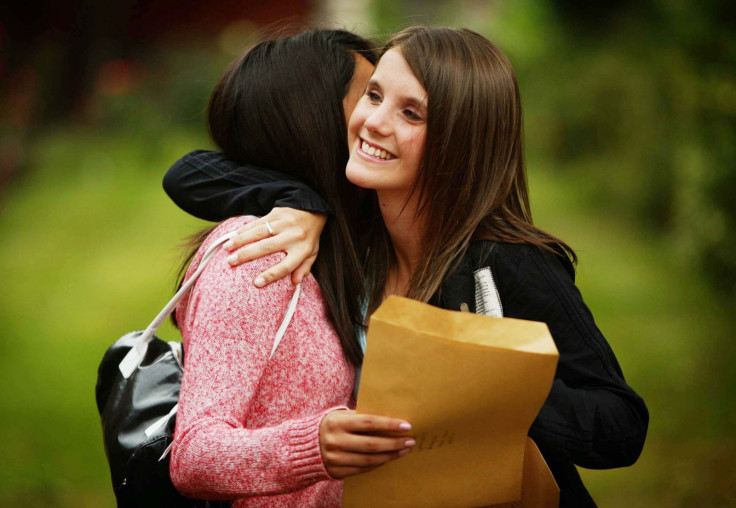 The GCSE exam this year was supposedly the "toughest" that the exam has ever been. Large scale course and grading system reforms had seen many students opting to skip the exam. Many schools criticised the exams for demoralising the students. Teachers were worried that the exams would be too challenging for many.
Savage was not deterred by the increased rigour of the GCSE. She had been a pupil at Northallerton School and Sixth Form College. For the GCSE, she sat for the Mathematics, English Literature and Language, Science, History, Spanish, Music and Art exams.
Having received the GCSE exam results, Savage might be applying to study A levels in Fine Art, English Language and Applied Science at Queen Elizabeth Sixth Form College in Darlington.
Apart from focusing on her education, Savage frequently volunteers at Blue Cross animal welfare charity. Savage has also recently completed the National Citizen Service. For her inspirational life, Savage has received a bravery award and a young volunteers award.
A fund in Savage's name had been started by her mother back in 2008 and it is maintained by the Brain Cancer Research national charity.