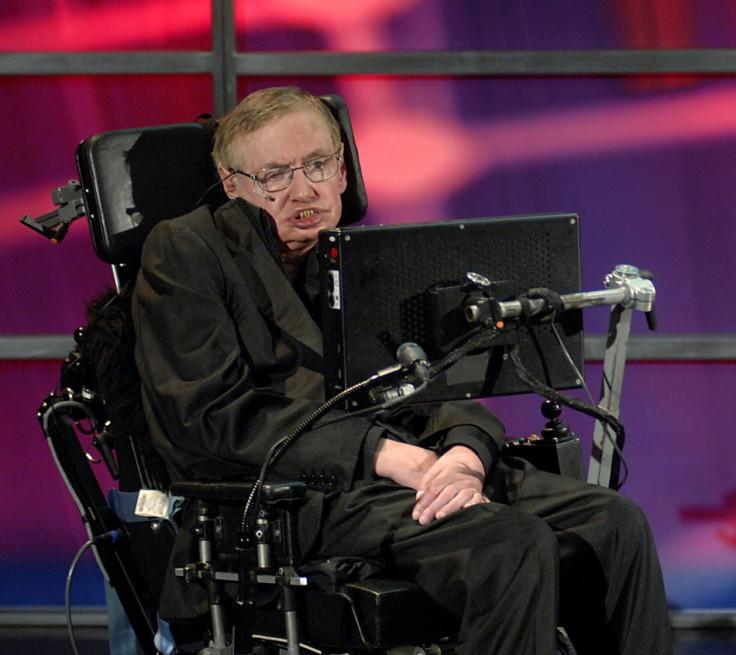 A four-year-old girl has become the newest member of Mensa, the high IQ society, with an IQ of 159, just one point less than scientists Stephen Hawking and Albert Einstein.
At two years, Heidi Hankins from Winchester could count numbers till 40 and was able to add, subtract, draw figures and write in sentences.
She used to read books which are meant for seven-year-olds when she was two. The girl took an IQ test after her nursery staff said that they were struggling to find activities that challenge her, according to a Sun report.
Mensa welcomes people whose IQ is in the top 2 per cent with an average adult score of 100, but the youngster achieved an impressive 159 points beating former Countdown presenter Carol Vorderman (score 154) who is also a member of Mensa.
British Mensa chief executive John Stevenage told Sky News that Heidi's parents correctly identified that she shows great potential.
Mr Stevenage said, "We wish them well and are pleased that they have chosen to join the Mensa network for support," he said. "We aim to provide a positive environment for younger members to develop".
Heidi's father Mathew, who is working as a lecture at the Southampton University hoped that his daughter could skip a year in school so that she would not get bored.
"We always thought Heidi was bright because she was reading early. I was curious about her IQ and the results were off the scale," Sky News quoted Mathew as saying.
"I got her the complete set of the Oxford Reading Tree books when she was two and she read through the whole set of 30 in about an hour. It's what you would expect a seven-year-old to do," he added.
Although Heidi has joined Mensa, she is not the youngest member. In 2009, two-year-old Oscar Wrigley from Reading, Berkshire became the youngest boy to join Mensa with an IQ of 160 and the youngest British child to join Mensa is Elise Tan Roberts from Edmonton, North London who joined the organisation at 2 years, four months and 14 days, with an IQ of 156.
She could recite the English alphabet and count numbers to 10 in Spanish. She was also able to give the names of different types of triangle.
Mensa currently has around 110,000 members in 110 countries around the world.