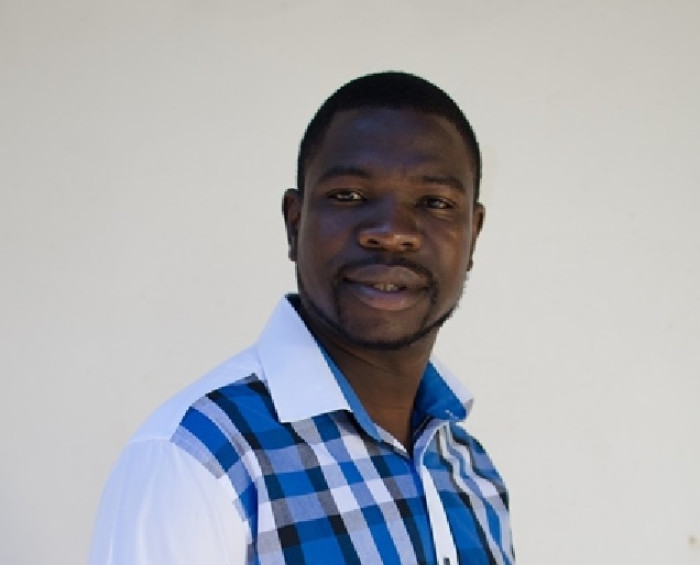 At least 11 people have died during a stampede at a church service in the Zimbabwe.
Four people died in the ensuing crush at a stadium in the mining town of Kwekwe, Associated Press reported.
"Four people died during a crush at a stadium in Kwekwe," a police spokesman said. "The other seven died on arrival at a state hospital in the town."
The stampede happened on Thursday night at a service by Prophet Walter Magaya, a Pentecostal preacher who claims to perform miracles of healing.
The crush happened after the service had ended when thousands of worshippers pushed their way through the venue's only exit, with some falling before being crushed to death.