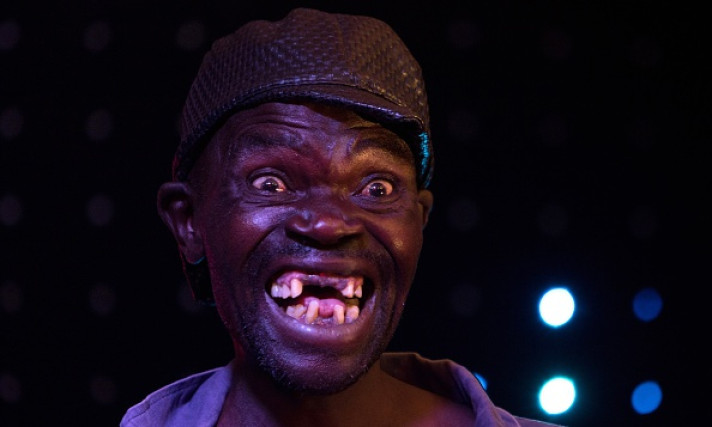 The crowning of Mison Sere as Zimbabwe's ugliest man has sparked a controversy. Supporters of the former title holder have deemed him "too handsome" to win.
The judges chose 42-year-old Sere from among a total of 36 contestants, and over fan favourite and former title holder, William Masvinu, because of his numerous missing teeth and his ability to produce grotesque facial expressions. Upset over the judges' decision, Masvinu's supporters mobbed and hurled insults at the judges. However, no one was reported injured at the event.
"I am naturally ugly. He is not. He is ugly only when he opens his mouth," Masvinu, who had held the title since 2012, was quoted as saying by The Guardian. While another contestant, Patrick Mupereki said: "Do we have to lose our teeth to win? This is cheating."
Sere, who was awarded $500 for his win, said the critics are "sore losers" and "they should just accept that I am uglier than them. I hope to get a TV contract". He added: "I already moved around schools performing and showcasing my ugliness so this is a chance to make it on TV."
The organisers of the contest had earlier said contestants would be judged on "natural ugliness", resulting in questions being raised about the judgement by Masvinu's supporters. The 4th annual Mister Ugly contest was held on Saturday (21 November) and saw three rounds of modelling, where contestants walked down the ramp in groups and as well as individually.
"Sere made tremendous effort to enhance his ugliness by pulling facial stunts. Masvinu thought he is so ugly that he didn't need to try hard. That cost him the crown," judge Abigail Mataranyika, a university student, said.