Manchester United's signing of Zlatan Ibrahimovic can be looked at in one of two ways. Firstly, Old Trafford fans can celebrate the recruitment of a global superstar who has won titles at Ajax, Juventus, Inter Milan, Barcelona, AC Milan and Paris Saint-Germain. Alternatively, they've been sold a bill of goods for a 34-year-old who would be more suited to the MLS or China.
The sporting decline of United since the retirement of Sir Alex Ferguson has been accompanied by an institutional decline for a club that, for years, only had Real Madrid as its real competition for the #1 side in Europe. The likes of Cristiano Ronaldo, Wayne Rooney and Rio Ferdinand move to Old Trafford instead of other teams because they wanted to play for the biggest club around.
David Moyes and Louis van Gaal were not the men to keep that aura going, and the club have been forced to take a punt on Jose Mourinho in a bid to return them back where they were. However, a team is not the coach but his players, and the main problem for the Red Devils is that without Champions League football, they can no longer sign Cristiano Ronaldos of the future.
The signing of Ibrahimovic may seem strange due to his advanced age, but this is perhaps the only way Manchester United can show that the world's greatest players still want to feature at Old Trafford.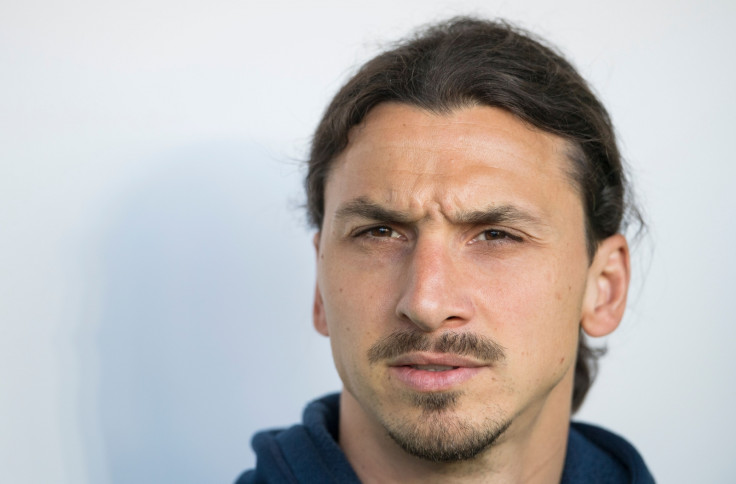 The Swedish striker arrives in England having failed to silence those who believe his best days are over, following a disappointing Euro 2016 campaign. He joins United having played with Paris Saint-Germain for four seasons, in a lesser league and without much success whenever they came up against any of Europe's giants in the Champions League.
Furthermore, he will be part of a team in English football, having grown used to a system at PSG where everyone from the keeper to the substitutes played with the intention of making things easier for Zlatan.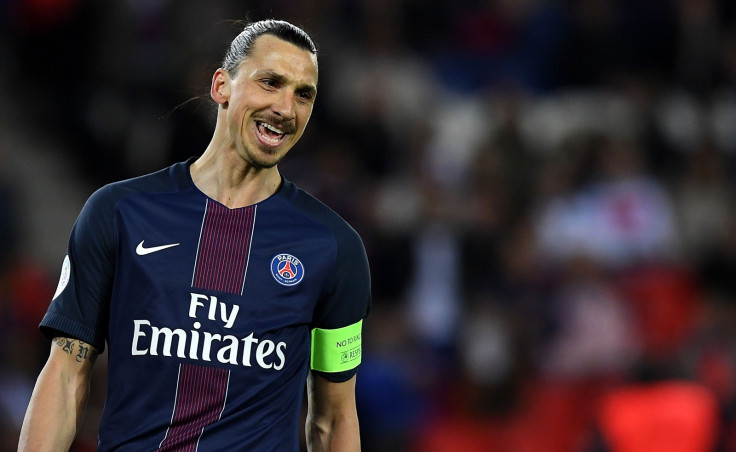 Manchester United used to sign players in the prime of their careers, or at least promising starlets who could be developed into major stars. However, with Neymar penning a new deal at Barcelona and Renato Sanches opting to move to Bayern Munich, United have instead signed a player with a celebrity and media presence unmatched by anyone other than Ronaldo or Lionel Messi in the modern game.
Manchester United want to be number one on the pitch again, hence the signing of players like Eric Bailly, but also in the commercial arena thanks to players like Ibrahimovic.
Some may argue that it is impossible to balance those desires, but the progression of Barcelona and Real Madrid as the European powerhouses of the 21st century suggests this might be the route back to the top for United. Yes, Ronaldo and Neymar have become La Liga icons due to their commercial appeal, but the hard work of Luka Modric, Casemiro, Andres Iniesta and Sergio Busquets has helped them become world-beaters on the pitch.
Also, the signing of Ibrahimovic on a free transfer will allow Mourinho to spend the rest of the club's gigantic transfer kitty bolstering the rest of the lines. Bailly, a low-profile team player, is a completely different prospect to Ibrahimovic. Zlatan may be an exciting lick of paint for the casual fan, but Bailly is the first new brick in a wall that has yet to be completed.