Zorro reboot: Gael Garcia Bernal to act in Jonas Cuaron's futuristic remake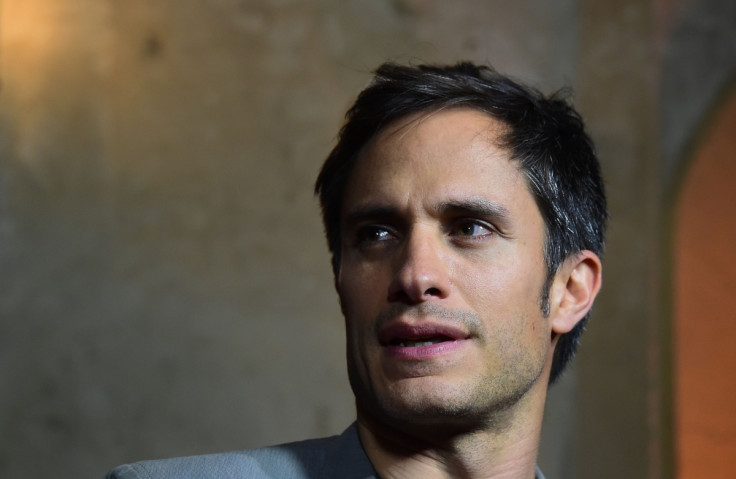 Zorro, the swashbuckling fictional hero of the 19th century, who fought corruption and outlaws in colonial Los Angeles, is getting a makeover. The popular character created by pulp fiction novelist Johnston McCulley and made famous on the big screen by Antonio Banderas in the 1998 film, will make an appearance in a futuristic remake, to be directed by Gravity co-writer Jonás Cuarón.
The production has now announced that Gael García Bernal will take on the lead role in the remake that is currently titled Z. This is The Motorcycle Diaries actor's second time taking direction from Cuarón. The two previously worked together on Desierto, a drama/thriller that will release later this year.
"Every generation has its own Zorro hero and we're proud to be able to introduce a new Zorro to this generation," said Antonio Gennari, CEO of Lantica Media which will be co-producing the movie along with Mark Amin's Sobini Films. It will be sold by Pantelion Films at the upcoming Cannes film market.
The remake will take a leap forward from its origin and will be set in the 19<sup>th century, in a place where robots are more popular than horses. It promises to "take audiences to a new and visually exciting world". Filming is scheduled to start at the Pinewood Dominican Republic studios in the fall.
"I have always loved Gael for this role," said Amin. "Zorro is a hero who is charming, witty and clever. Gael possesses all those characteristic and he's able to deliver them with a modern spin to introduce the Zorro character to a new audience."
Garcia Bernal had previously been slotted to play Zorro in 20th Century Fox's Zorro Reborn which was also supposed to be a futuristic take on the classic hero.
© Copyright IBTimes 2023. All rights reserved.