Looking to occupy the same affordable territory as Nokia's 610, Chinese tech giant ZTE has unveiled the Orbit, offering the same Windows Phone experience at a similar shoestring budget.
Tech Spec
In terms of spec, while the details of the 610 aren't fully known, the Orbit did feel like the more powerful device during our opening hands-on. The Orbit is powered by a 1GHz single-core processor that's neatly backed up by 512MB of RAM. While this spec isn't amazing, considering the fact that ZTE has confirmed the device will be affordable - i.e. cheap - it could be very good bang for your buck.
Playing with the device, while it wasn't what we would call lightning, we never had a moment where we felt it was playing catchup, or taking a ridiculous amount of time to enact a task.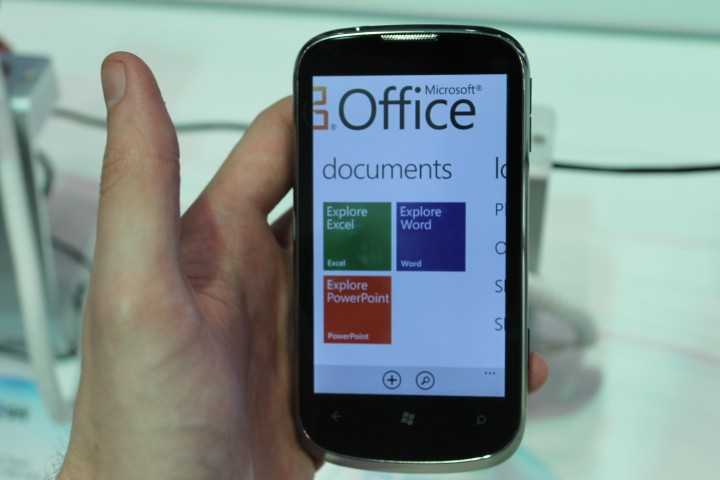 The Orbit packs a 4-inch WVGA 800x480 resolution screen, which is equitable to the 610's 3.7-inch unit. Like the 610, while the screen isn't hyper sharp, we definitely wouldn't call it blurry. In our time with the Orbit we never found ourselves squinting or feeling that the display was annoyingly poor - as we have done on some other budget handsets like Samsung's original Galaxy Mini.
Past this, the unit will pack a 5-megapixel camera - which we can't sensibly comment on as the demo unit we were using during our hands-on snapper didn't work properly. In terms of storage the unit comes with a piddly 4GB - an amount that will quickly disappear if the device is used to store music and video.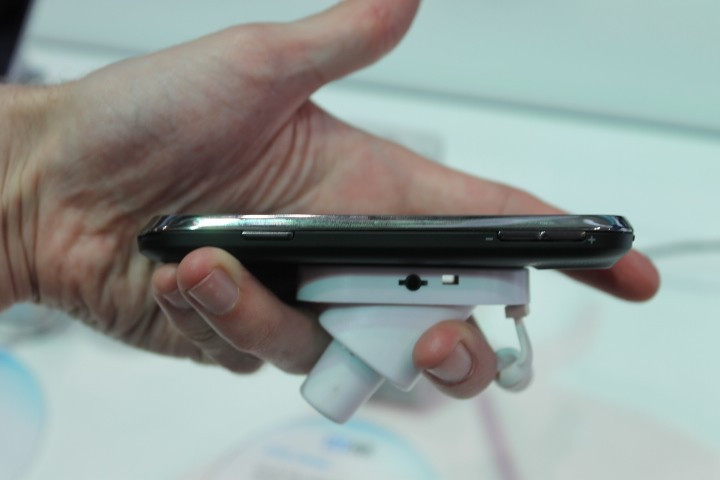 Look, Feel and Operating System
In terms of style, the Orbit is a friendly-looking device, with a silver chrome lining running around its curved sides. Another nice design touch is the unit's textured, rubbery finished back, which as well as helping you get a good grip on the device, helps hide the fact that it is actually quite plasticy.
The device's friendly aesthetic is helped by its Windows Phone operating system. Set to run using Windows Phone 7 Tango, the OS's colourful tiled interface really looked pleasing to the eye. Additionally, loaded with Tango the Orbit should be able to really get the most out of its equipment, with Microsoft's latest version working to streamline the OS's hardware demands.
Release Date and Price
ZTE's Orbit is set for release some time in the second quarter of 2012 and - if its sister phone the Tania's £10-£20 per month range is anything to go on - it will be cheap. Check back at the International Business Times UK later in the year for a full review.