Continuing a trend of executive departures, Laurence Toney, general manager of the popular Facebook game Poker, has resigned from Zynga.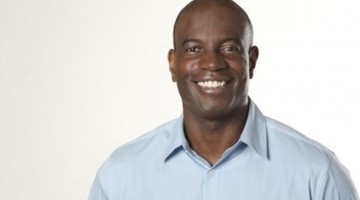 Mr Toney is the seventh executive to leave the struggling games company in just over a month.
Zynga CMO Jeff Karp, chief security officer Nils Puhlmann; chief revenue officer Wilson Kriegel and chief technical officer Allan Leinwand have left the company in the past month. Laurence Toney's resignation follows the announcement of disappointing Q3 revenue figures, which show that Zynga has lost over $105m (£66) during the third quarter.
An update on LinkedIn page indicates he is no longer working at Zynga, and is currently serving as a mentor at MuckerLab.In an email to Game Industry, Mr Toney explained his resignation from Zynga:
"My departure is less about Zynga and more about the vast number of opportunities that currently exist in the Valley. I have been approached by several organisations to lead teams and companies that I find exciting and compelling. It is the right time for me in my career to move on."
Zynga is currently embroiled in a legal battle with publisher Electronic Arts, and may be facing acquisition by Facebook.
Poker, which Mr Toney oversaw, was Zynga's first game and remains one of its most popular and profitable.