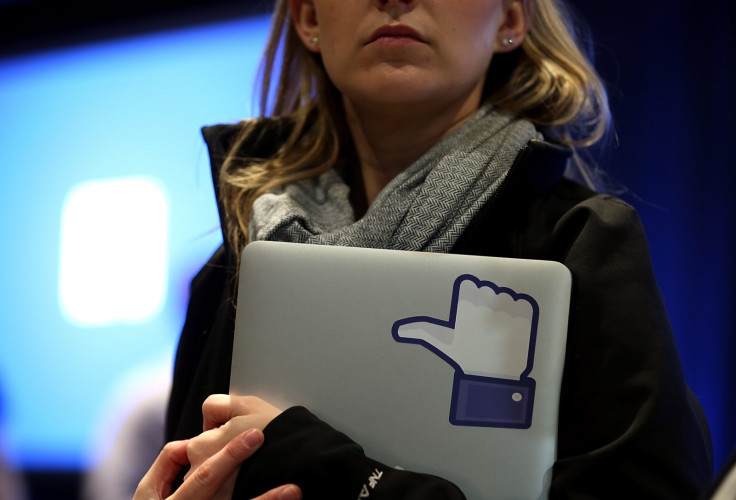 Police in Denmark have charged more than 1,000 children and young people with child pornograpy offences after they used Facebook to share footage of a 15-year-old couple having sex.
Danish authorities said suspects used Facebook's Messenger app to distribute the illegal material, adding that some users had shared the video clips hundreds of times.
"This is a very large and complex case that has taken a long time to investigate. Not least because of the large number of people charged," said police inspector Lau Thygesen.
"We have taken the case very seriously as it has major implications for those involved when such material is spread. And it must be stopped," he added.
The force launched Operation Umbrella in Autumn 2017 after receiving a tip-off from Facebook that two explicit videos and a pornographic image of the young couple had been circulating among users in the Scandinavian nation.
Offenders older than 18 were called to their local police stations and formally charged, while investigators contacted the parents of juvenile offenders and ordered them to bring their children to the police station.
Police have promised that they will not go easy on the people who shared the illegal footage. In a statement, they said the penalty violating Section 235 of the criminal code – which covers child pornography – will be "tough".
Police Commissioner Flemming Kjaerside said: "It is our opinion that young people understand the major consequences for the victims when they share this kind of material. But they may not also understand that it is punishable and that they may be sentenced for distributing child pornography."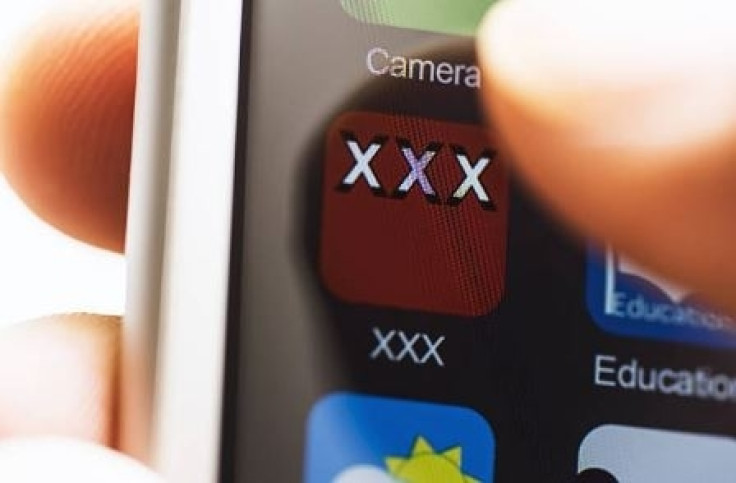 For offenders over the age of 18, distributing child pornography could land them in jail for up to six years. Young offenders are likely to be handed criminal certificates that hang over them for a decade and can greatly affect their employment opportunities in early adult life.
All guilty parties will be forced to sign the Danish equivalent of the child sex offenders register, according to the police's press release.
Kjaerside said: "It can also cause problems with entry into the United States. So it's serious and it has serious consequences far into the future."
Young sexters are unwittingly committing child porn offences
The circulation on social media of homemade sex videos involving children by their peers is an increasing problem for police forces around the world.
Many of the youngsters who share the footage are oblivious to the fact they are committing major criminal offences.
Earlier this year, police in Plymouth, UK, issued a warning to parents about sexually explicit footage of a 13-year-old couple being shared widely on social media among fellow schoolchildren.