100,000 Xiaomi Redmi 1S and Mi 3 Smartphone Units to be up for Grabs During Diwali in India: Register Early and Take Advantage of Increased Stocks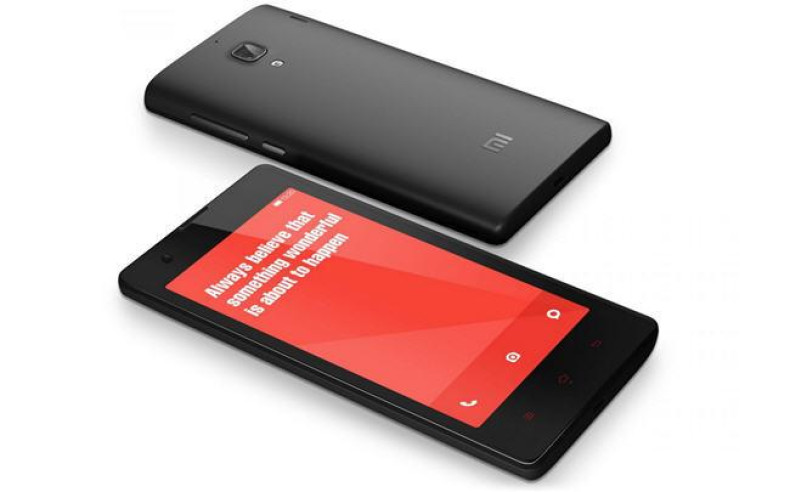 Chinese smartphone brand Xiaomi has finally decided to bring in more smartphone stocks in order to meet the demands of buyers during the current festive season in India.
Xiaomi is touted as the 'iPhone killer' by virtue of the company's affordable Redmi 1S and Mi 3 smartphones being accorded topmost priority by smartphone buyers, and by virtue of the handsets getting sold out like hot cakes in countries like India and China.
According to a Reuters report that quotes Xiaomi's international Vice President Hugo Barra, the company will sell as many as 100,000 affordable smartphones in a week during the month of October which also marks India's festive season of Diwali.
More Redmi 1S smartphone units up for grabs during Diwali
During Diwali, Xiaomi will be offering more number of its Redmi 1S 'budget, high-end' smartphones, than the company is currently putting up for sale.
This means that with sufficient stocks (nearly 100,000 units), potential buyers fretting about having missed out on buying the Redmi 1S in Xiaomi's recent flash sales (conducted via Indian e-commerce portal Flipkart), will have lots to cheer about and they could practically end up buying a Xiaomi Redmi 1S that is priced at Rs 5,999 (£60, $100).
Apart from the Redmi 1S phones, Xiaomi's Hugo Barra also hinted at supplying the company's Mi 3 smartphone in increased numbers, in India, during the Diwali festive season.
"For the Diwali month we're chartering planes from Hong Kong to India to bring in Mi 3 and Redmi phones because it's too much product," said Hugo Barra, to Reuters.
Register as early as possible
People in India looking at buying Xiaomi's Redmi 1S, and potential buyers frustrated with the Redmi's 'limited stocks', are advised to register themselves as early as possible to participate in the subsequent round of flash sales that will go live on Flipkart.
As Xiaomi's Redmi 1S sells out in seconds during flash sales, it is imperative for buyers to register themselves again, and log in to Flipkart at least a few hours prior to the flash sale opening.
With a combined 100,000 Xiaomi smartphone units in India, those wanting to buy the Redmi 1S can look forward to comparatively increased smartphone units during the seventh flash sale that is slated to be held on 7 October in India.
As of now, Xiaomi is offering 60,000 Redmi 1S units when the sixth flash sale kicks-off on 30 September. Registrations are still open for the flash sale. Click here to register now.