16 killed, many injured as blaze rips through Azerbaijan tower block (Video)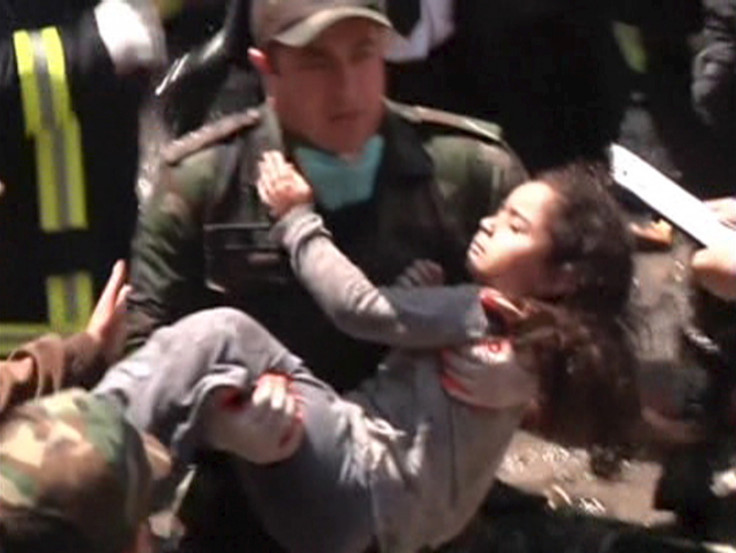 At least 16 people, some of them children, died after a blaze ripped through a residential block of flats in Baku, Azerbaijan. At least one victim is said to have jumped from the 16-storey building in a bid to escape the flames. More than 50 others were injured.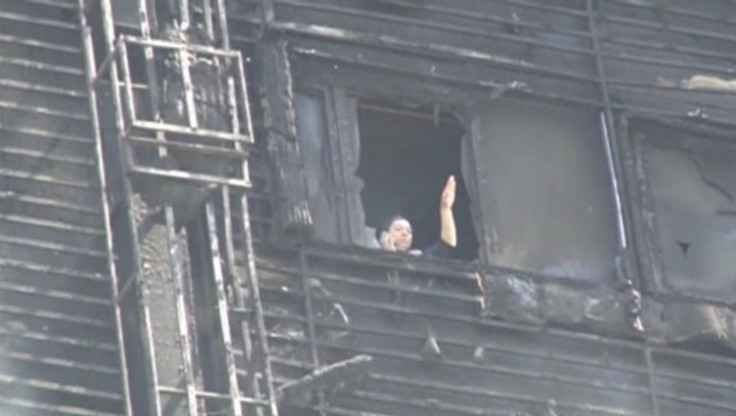 Dramatic video footage at the scene of the blaze in the Binagadi district showed people waving frantically from upper windows and making phone calls to rescuers. Firemen used long ladders and hoses and helicopters winched survivors from the building. Children, some apparently lifeless, were carried away and taken to hospital.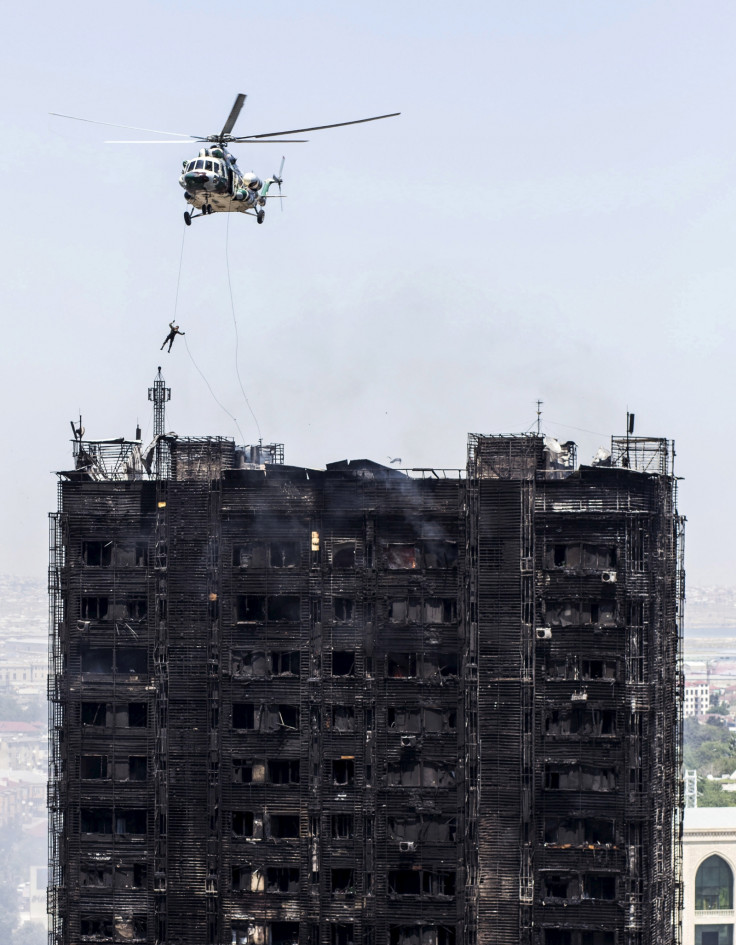 A rescuer descends from a helicopter over the roof of the building in which at least 16 people died
REUTERS/Ehtiram Jabi
A criminal investigation is taking place in a bid to discover the cause of the blaze, with some officials blaming poor quality building materials used to construct the building. A director of local firm Global Construction is said to have been detained in connection with the incident. Azerbaijan's President Ilham Aliev is taking personal charge of the investigation.
In a statement carried by local news agency APA Azerbaijan's Ministry of Health said: "All necessary medical care is being provided to the injured in hospitals. The total number of the injured is 50. Fourteen died of different bodily injuries.
"Most of those injured were diagnosed with toxic poisoning and taken to the toxicology department of Clinic Medical Center, the others to the Institute of Traumatology and Orthopedics, Baku City Hospital No.6, and the Burn Centre.
"Ten people received medical aid on the spot from medical workers of Baku City Emergency and Urgent Medical Aid Station. Deputy health ministers are in hospitals to meet with the injured, giving necessary instructions.
"30 emergency and urgent medical aid brigades which have been working at the scene since the start of the fire are now about to leave, but 3 brigades stand ready at the site. The injured are in no life-threatening condition."
The deadly blaze comes just days before Azerbaijan hosts the 2015 European athletics games. Ahead of the games a flaming torch is being carried throughout the central Asian country. The name of the torch is the Baku 2015 Flame.
© Copyright IBTimes 2023. All rights reserved.