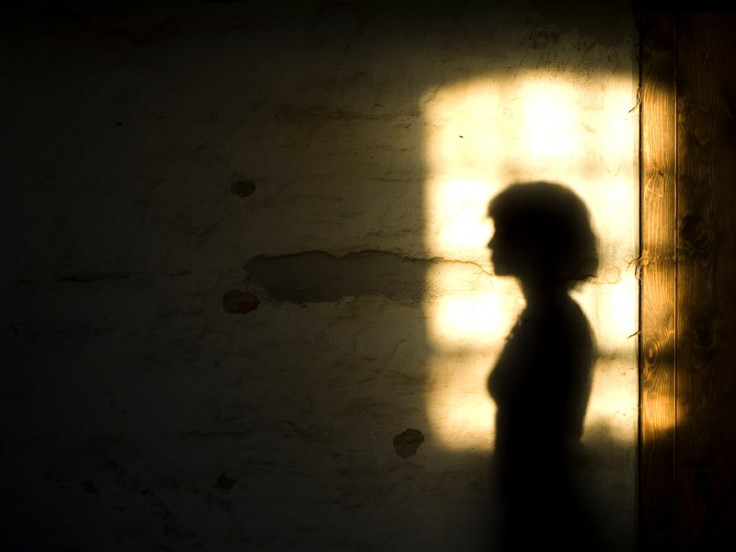 Two male nurses were arrested on Monday (27 November) for allegedly sexually assaulting a 16-year-old girl while she was admitted in the Intensive Care Unit (ICU) of a hospital in the north Indian city of Gurugram, close to the capital New Delhi.
The two accused, Ravinder aged 27 and Kuldeep aged 23, were arrested after the teenage girl's mother filed a complaint against them on 26 November. The victim had initially not disclosed the assault to her family members but when the accused repeatedly made offensive calls to her phone, she confided in her mother. In her complaint, the victim's mother stated that the nurses had removed her daughter's clothes, inappropriately touched her and tried to rape her on the night of 16 November.
The Grade 12 student was admitted to Shiva Hospital after she drank from a bottle of insecticide, mistaking it for a soft drink, The Times of India reports.
The police complaint also stated that one of the accused had even threatened to remove her oxygen support when she resisted. "The girl had been admitted to Civil Hospital by her family on November 16. Her mother then took her to Shiva Hospital, where she was admitted in the ICU. Late that same night, after her father had returned home, two nursing staff attacked her.
"When she tried to shout, Ravi pressed her mouth while Kuldeep gave her an injection that made her drowsy. When she called for her parents, they said it was 2am and that her father had left," the complaint read.
The complaint added that Kuldeep had even tried to assault her a second time later in the night, removing her top and kissing her forcibly. He reportedly forced her to accompany him to the restroom and tried to rape her. However, the girl suddenly fainted there.
Meanwhile, the nurses have reportedly been removed from their jobs. Dr Manoj, administrative head of the private hospital, said: "We have sacked the nurses, who have also been arrested. We'll extend all possible help to police in their probe."
Inspector Bhartendra Singh was quoted as saying: "This is a serious case, in which the hospital management's role can't be ignored. We have sought CCTV footage from them. If we find any foul play by the hospital, action will be taken as per law."