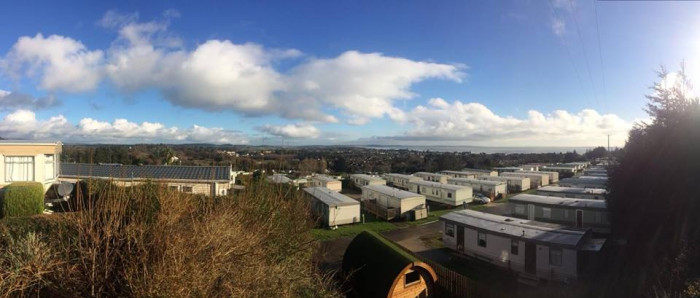 The bodies of two people, believed to be a retired couple, have been found inside a caravan at a site in Newcastle, Co Down. It is believed the two deaths are being treated as suspected carbon monoxide poisoning.
Police went to a caravan at Bonnys caravan site on Tullybrannigan Road in Newcastle at around 3pm and discovered the two bodies inside. Police say a multi-agency investigation into the cause of death is underway.
Police Service of Northern Ireland (PSNI) inspector David McClements told the Belfast Telegraph: "Police attended a caravan site on Tullybrannigan Road in Newcastle at around 3pm on Wednesday 21st January. Two bodies were discovered at a caravan on the site and a multi-agency investigation is now under way into the cause of the deaths."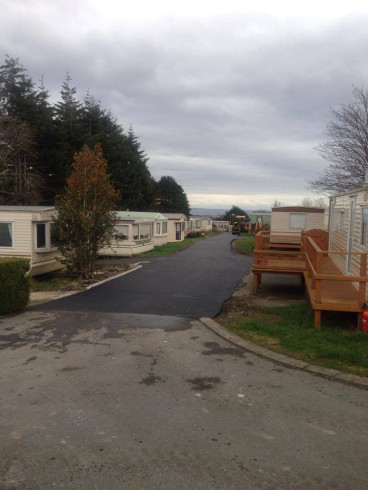 A Health and Safety Executive Northern Ireland (HSENI) spokesman said: "HSENI is looking into the circumstances of a fatal incident at a caravan park in the Newcastle area."
MP for South Down Margaret Ritchie said: "I have been in touch with local police who have informed me of the discovery of two bodies in a south Down caravan site. I understand that police are treating it as suspected carbon monoxide poisoning at this stage.
"I want to extend my deepest sympathies to the families of these two people who are undoubtedly going through a deeply traumatic and difficult time. I'm shocked and deeply saddened by this awful discovery."
Bonnys is a year-round campsite with static caravans for sale and rent. The immediate area around the caravan is understood to have been sealed off while the investigation takes place.
Often known as the silent killer, carbon monoxide cannot be smelt or seen and victims are often unconscious before they realise what is happening. Portable stoves and heaters can be particularly dangerous in confined spaces such as caravans or tents. It is thought around 25 people in Britain die of carbon monoxide poisoning every year.
In 2013 John Cook, 90, wife Audrey, 86, and 46-year-old daughter Maureen were found dead in a caravan in Camborne, Cornwall. Also in 2013 36-year-old Kelly Webster and her 10-year-old daughter Lauren Thornton died on a boat at Lake Windermere when a generator leaked carbon monoxide.
In May 2012, 14-year-old Hannah Thomas-Jones died when a portable barbecue was placed in her tent to keep her warm. Also in 2012, six-year-old Isabelle Harris died in similar circumstances.