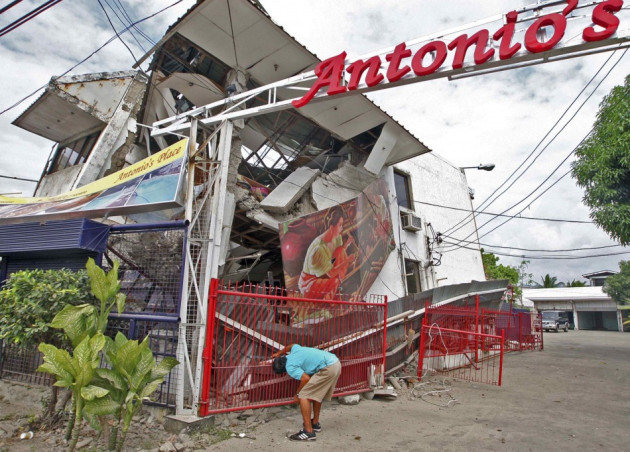 At least 20 people have been killed in an earthquake measuring magnitude 7.2 in central Philippines.
According to the US Geological Survey, the quake was recorded at a depth of about 56 km (35 miles) on Bohol Island, about 400 km southeast of capital Manila.
Most of the casualties were recorded on the Bohol Island, but at least two people were killed in nearby Cebu.
No tsunami warnings were issued by the Pacific Tsunami Warning Centre following the earthquake that hit the region in the night.
Several buildings, markets and churches collapsed in Bohol, a popular tourist destination.
The local disaster management agency was trying to ascertain if a school building also collapsed in the quake, TV channels reported.
"I was fast asleep when suddenly I woke up because my bed was shaking. I was so shocked, I could do nothing but hide under the bed," AFP quoted an eyewitness as saying.
The Philippines sits on the "Ring of Fire" belt notorious for regular seismic activity.