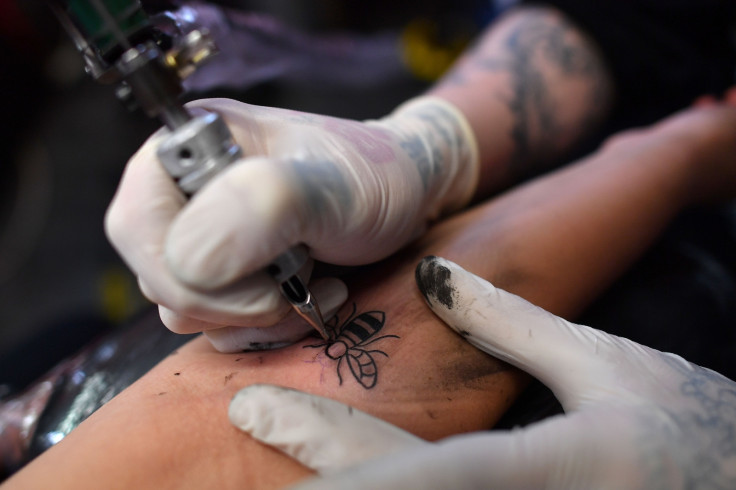 More than 2,000 people from around the world have had tattoos of bees inked onto their bodies in the last month to show solidarity with the victims of the Manchester bombing.
The campaign has also raised more than £500,000 ($640,000) to support the families of those killed and injured when Salman Abedi detonated a bomb in the MEN Arena as fans were leaving an Ariana Grande concert.
The worker bee is an emblem of Manchester, which harks back to the its 19th century industrial roots when the cotton mills were staffed by energetic workers.
It can be found on civic buildings and street furniture throughout the north-west city.
Manchester-based tattoo artist Samantha Berber started the campaign, which asked people to get a bee tattoo and donate £50 to a JustGiving crowdfunding page.
A month later, that page has raised £521,112 from 2002 supporters, making the average donation £260 pounds. There may be others who have got the tattoo and not donated through the official channel.
"Before [the bomb], people would get that tattoo as a symbol of being from Manchester, but this gave people an outlet just to show their support for the victims and as a symbol of strength," Berber told The Guardian.
Tattoo artists throughout Manchester worked for free as locals queued up to be etched with the symbol that has come to define north-west community's response to an attack that shook the world.
On 22 May, Manchester-born Abedi took 24 lives, including his own, with a bomb he made using instructions found on YouTube. Some 119 other were injured, 23 of them critically.
Many of his victims were children, some of them attending their first concert as US pop star Ariana Grande touched down for a leg of her world tour.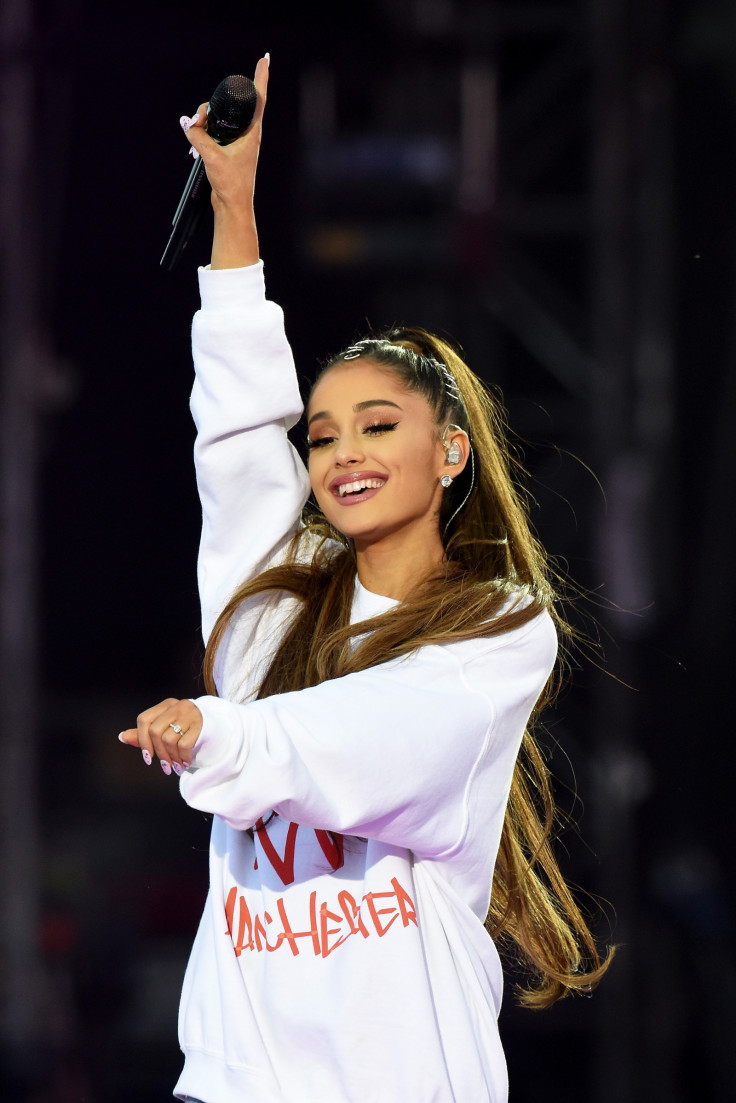 Grande has also had a bee tattoo inked on her body to mark the tragic night that will forever cast a shadow over her showbiz career.
"A lot of the time, tattooists tattoo people who are into tattoos, but there were so many people outside of the people we normally get to meet who were coming forward," Berber said.
"I tattooed a few people who were over 70 and 80 years old. They never expected that they would walk into a tattoo studio."