23-year-old college student gang-raped by 3 men inside a temple under construction
The incident happened in India's Madhya Pradesh state.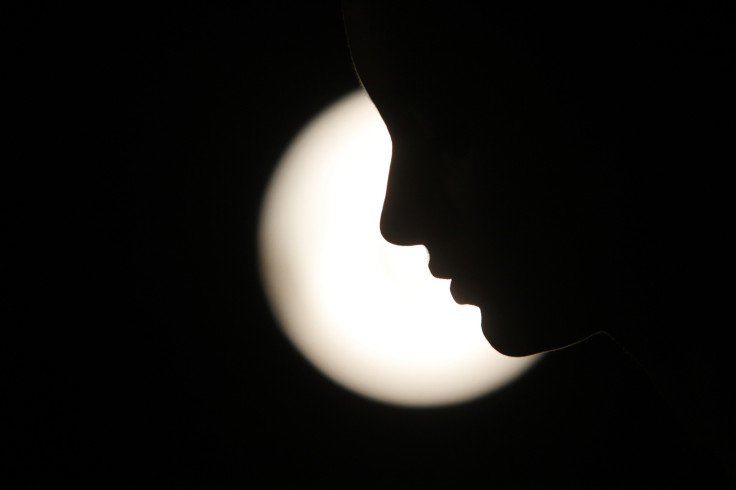 In a horrific incident, a 23-year-old college student was gang-raped by three men inside a temple under construction in a village in India's Madhya Pradesh state on Monday morning (5 February).
The college student was visiting Patlawad village near Dhamnod town to meet her boyfriend when she was waylaid by one of the accused, the Times of India (ToI) newspaper reported.
Mohan Jat, the Dhamnod police station in-charge, told ToI that the girl had come to the village to settle a dispute with her lover and was waiting near a temple, close to a stone mine. This is when one of the accused approached her and asked why she was all alone.
"He advised her to move into the temple compound for her safety. But he summoned two others, who locked the channel gate to the temple and then took turns to rape her," Jat was quoted as saying.
The girl in her statement told the police that the accused then left her in the temple and fled away. And when she tried to contact her boyfriend his phone was switched off. Then the girl called up one of her boyfriend's friend who in turn informed the police.
According to the investigating officials, the girl had noted that one of accused had a sticker on his motorcycle which helped the police to nab the culprits.
Police said a 30-year-old individual named Sanjay Patel was caught first and admitted to the crime. He then disclosed the name of his friends Akhilesh Patel, 25, and Mahadev Patidar, 45, who were also shortly arrested.