Four men have been arrested in the Indian IT hub of Bengaluru after a video emerged of a young woman being molested by men in the early hours of 1 January in the eastern part of the city.
The incident was recorded by security cameras installed outside the houses on the street where the attack occured. In the video, one of the men can be seen disembarking from the bike and groping the victim and then dragging her towards the other man on the bike. They are seen molesting the woman for sometime before throwing her on the road. The assault took place a few blocks away from the victim's house.
Police have reportedly said that the attackers were stalking the victim for more than a week. The Hindu reported that one of the accused in the case is a goods van driver, one is a college student and the other two worked as part-time courier delivery men at a restaurant the woman used to frequent. The delivery men used to deliver food to the victim's home whenever she ordered online, the English daily added.
The accused allegedly followed the woman on the day of the incident when she was returning home after having dinner at the same restaurant.
"One of the suspects might be working in an establishment that the woman visited often," a police source told NDTV, asking not to be identified.
The suspects have reportedly been charged with multiple offences, including sexual harassment, assaulting a woman to disrobe her, and wrongfully restraining her.
Although police are yet to identify the victim, they have registered a case of sexual assault and are further investigating the case. They are also trying to track down the woman.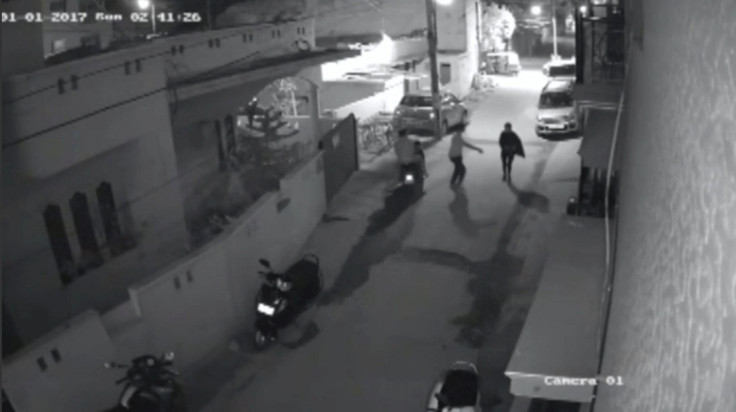 The incident took place just hours after several women celebrating New Year Eve became victims of alleged "mass molestation" in the capital of south Indian state of Karnataka.
Police are yet to find headway in the mass molestation case. G Parameshwara, home minister of Karnataka State, urged people to share any information that might help police in their investigations.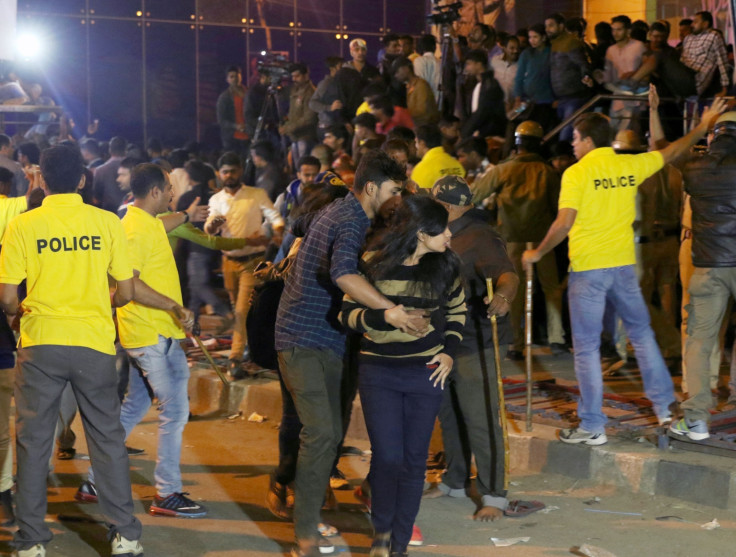 The minister, who had created a storm by accusing the "westernised" victims for the incident, defended his statement on Thursday (5 January), saying his quoted was taken "out of context". He assured that security will be tightened in the city with the installation of more CCTV cameras on city streets.
"We will install 550 new CCTV cameras across the city in the next two months. We'll also increase the number of Dial 100 24/7 helplines from 15 to 100," Parameshwara told a news briefing. He added that more female police officers and constables will be appointed in the city to provide better protection to women.
"Bengaluru has always been peaceful for women. Incidents like the one that happened on New Year must not bring bad name to Bengaluru," he reportedly concluded.