50 Cent is arrested for swearing during Caribbean performance
The Get Rich or Die Tryin' rapper was arrested in the Caribbean for bad language despite formal police warning.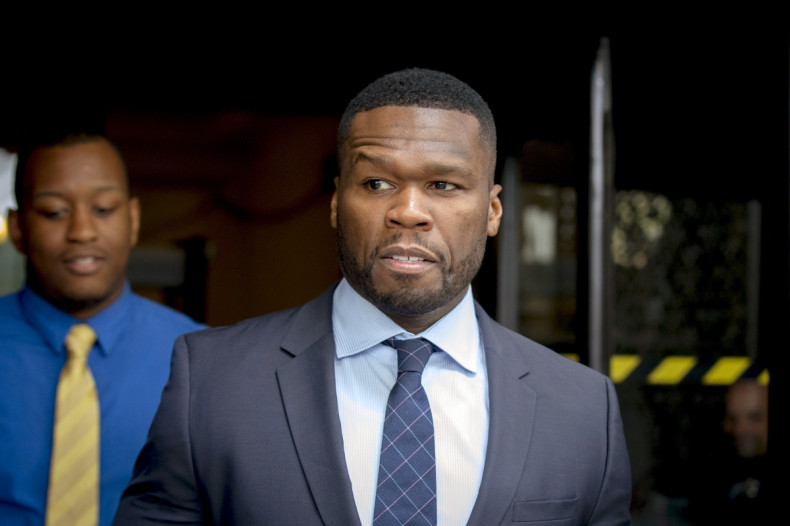 On Saturday night (25 June), 50 Cent was arrested in the Caribbean island St Kitts for using profanity during his performance. According to reports on Sunday (26 June), a source told TMZ the rapper had already been warned not to use bad language during his performance, in which he played to an audience of up to 40,000 people.
The rapper, who is the producer of the hit TV drama, Power, apparently did not have a clean version of his set and failed to pull the mic away from his mouth when he rapped "motherf****r".
The police then showed up after the performance and took 50 Cent to the station to book him for the offence. The rapper will have to go to court is expected to have to pay a fine. The same thing happened to DMX in 2003.
Speaking of finances, 50 Cents' financial situation is in worse shape than previously thought, as new documents in his bankruptcy reveal.
According to documents obtained by the Daily Mail, The Get Rich or Die Tryin' star, whose real name is Curtis James Jackson III, previously said he was only $28m (£20m) in the red, with the newspaper claiming that he is, in fact, $36m in debt – and only has $19m in assets, according to the court documents.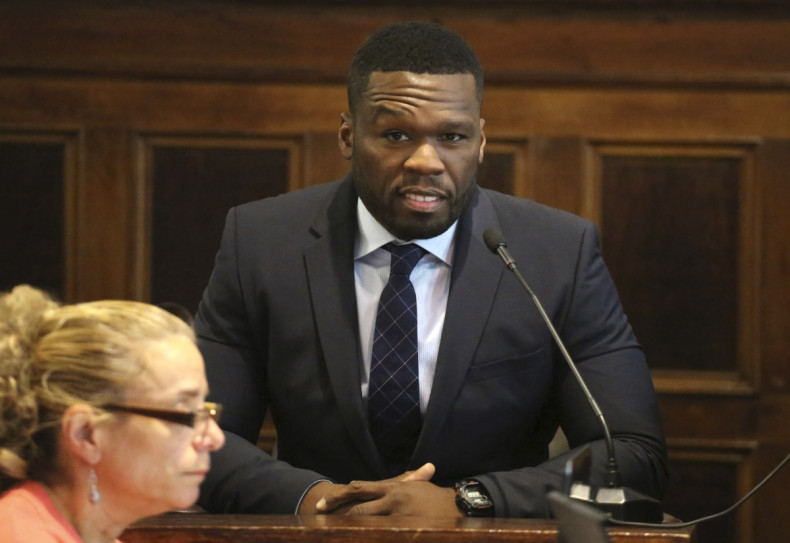 The rapper filed for bankruptcy in 2015, just days after a New York jury ordered him to pay the mother of Rick Ross's child $5m in regards to accusations of a leaked sex tape. 50 Cent - real name Curtis Jackson - says that after reviewing all of this debt, his liabilities come to a total of $36,098,773.
The rapper's monthly income is $184,000, while he spends $108,000 per month. In April 2016, he submitted, through his lawyers, a proposal to settle his debts and appease his creditors by way of a payment plan, which has yet to be approved by bankruptcy judge, Ann Nevins.