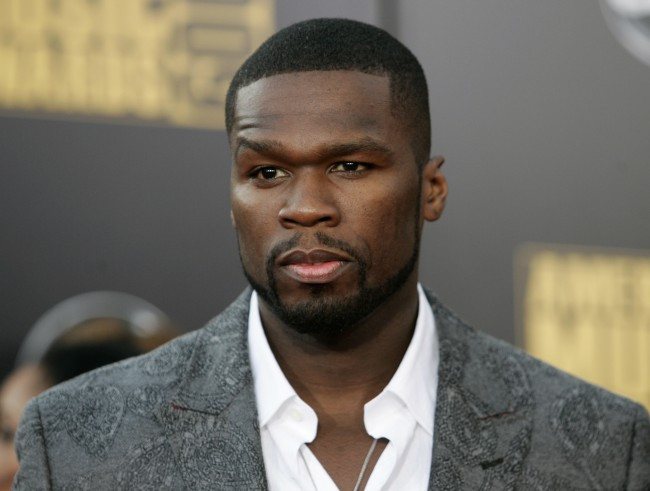 US rapper 50 Cent has been taken to hospital after a near-fatal car crash in New York.
According to the star's fan site, Thisis50.com, his bullet-proof SUV collided with a Mack truck on the Long Island Expressway. The SUV almost flipped over.
Medics raced to the scene and the 21 Questions hit-maker, whose real name is Curtis Jackson, and drove him to a nearby hospital in Queens.
He is said to have suffered severe injuries to his neck and back.
Although the 36-year-old music mogul was reportedly undergoing tests, there were no further details about his condition.
The website reported that his driver was also in hospital.
The truck driver was believed to have told police that his load shifted, causing him to lose control of the vehicle.