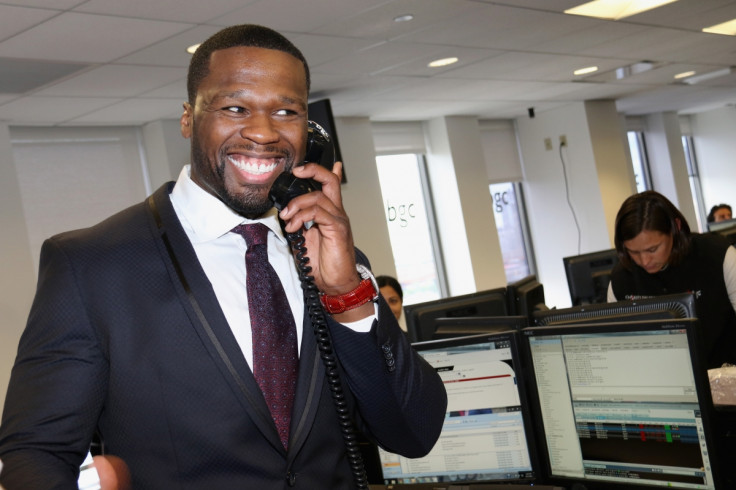 50 Cent is still the owner of his Connecticut mansion despite reports that the rapper had off-loaded it to a nursing home management company. The In Da Club rapper was said to have sold the property for $8m (£5.6m) but a lawyer for the musician insists it is still on the market.
The 52-room mansion was reportedly set to be turned into a retirement home but 50 Cent is yet to find a buyer. A lawyer for the rapper said in a statement: "While Mr Jackson's exclusive broker, Jennifer Leahy of Douglas Elliman has received numerous inquiries from prospective purchasers and one developer specifically interested in converting the property for an assisted living facility, no contract for sale has been executed and the property has not yet been sold.
"The document recently filed with the Connecticut Bankruptcy Court was an application to retain local counsel to evaluate and negotiate a potential offer from an interested buyer. No sale of the property will occur without the prior approval of the Court and no such application for that approval has been made as of this date."
They added: "Until such time as a formal contract has been fully approved and executed, the property will remain listed and for sale to all qualified and interested buyers."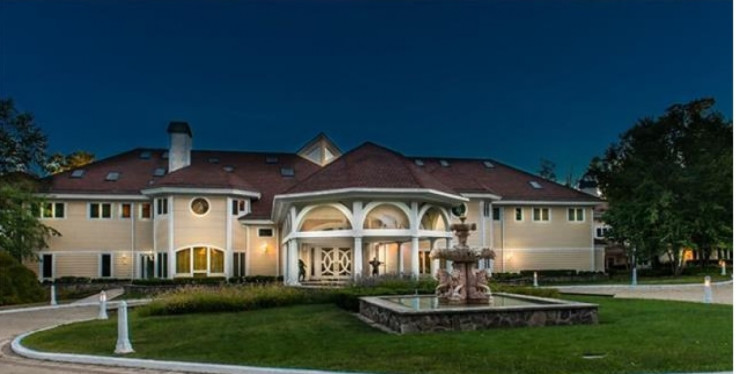 The Power executive producer initially listed the property for $18.5m in 2007, but was forced to drop the price several times. TMZ had reported that the 50,000-sq-ft mansion located in Farmington was to be transformed into an assisted-living facility for the elderly.
50 Cent purchased the property, which was previously owned by boxer Mike Tyson, in 2003 for $4.1m and is said to have invested in major renovations with additions including a revamped tennis court and its very own "substantial" nightclub. The mansion also boasts, 21 bedrooms, 25 bathrooms, nine kitchens, a helicopter pad, infinity pool and grotto and a casino.
It is said the house began making a huge dent in 50 Cent's finances with reports claiming it cost around $70,000 each month to maintain. A huge question mark has loomed over the rapper-turned-businessman's finances after he filed for Chapter 11 bankruptcy in July 2015. The motion came days after a judge ordered Fiddy, real name Curtis Jackson, to pay out $7m in compensation to Lastonia Leviston, an ex-girlfriend of rapper Rick Ross.
The 40-year-old was found responsible for leaking a sex tape starring Leviston without permission but his legal team have since pleaded with a judge to grant a retrial. The rapper has also requested that the amount of damages be reduced to $1.6m due to his financial woes. In January 2016, it was claimed that 50 Cent's fortune had dropped to $16m despite securing various multi-million business deals.
50 Cent is not the only inhabitant of the Connecticut mansion to have experienced financial troubles; in fact every owner of the property since its construction in 1985 has declared bankruptcy. Tyson, who Fiddy purchased the building from, went bankrupt in 2003. The previous owner, Lithuanian import-exporter Romas Martsinkiavitchous, had to sell the home in 1996 for $2.8m while facing bankruptcy due to unpaid back taxes. The original owner, Benjamin Sisti, declared bankruptcy in 1990 after the collapse of his business, Colonial Realty.