6 Isis-inspired men arrested in India worked as medical representatives, investigators say
The National Investigation Agency on 4 October held 3 more youths, who are suspected to have Isis links.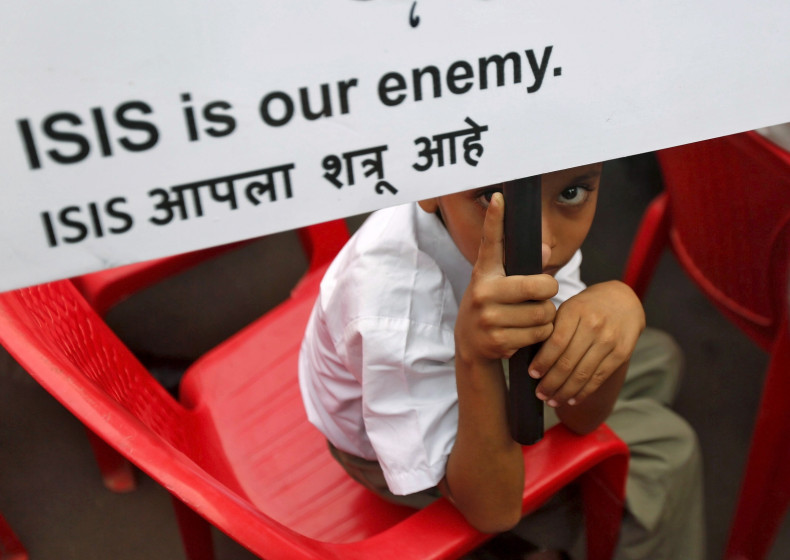 India's National Investigation Agency (NIA) has said that the six arrested men, suspected to be inspired by the Islamic State (Isis), were working as medical representatives in the south Indian city of Coimbatore. The individuals were taken into custody on Sunday (2 October).
The agency has also claimed that the suspects, who hail from G M Nagar of South Coimbatore, became close friends during a business meeting.
According to the NIA report, five of them were arrested while they were having a meeting at Kanakamala hilltop, Kannur District, Kerala. The sixth one was arrested in Kuttiyadi in Kozhikode district.
"During the searches, incriminating material, including electronic devices, were seized from them and their premises," the NIA said.
The arrested men are between the ages of 24 and 30. They have been identified as 30-year-old Manseed alias Omar Al Hindi, Abu Basheer alias Rashid (29), Swalih Mohammed T alias Yousuf (26), Safwan P (30), Jasim NK (25) and Ramshad Nageelan Kandiyil alias Aaamu (24).
The investigators probing the case have also interrogated a computer service engineer, who repaired their laptops.
Based on the information given by one of the arrested suspect Basheer, the NIA officers on Sunday night also held four others from Coimbatore. They were released after questioning.
However, they were again called upon to appear before the NIA officials on Monday and were quizzed till late at night.
The four youths gave details of the three other persons — Nazar, Wahib and Nabeel — who were also held from GM Nagar for questioning on Tuesday. It was found that they also worked as medical representatives.
"The NIA officials have recorded all the statements given by the youths. They also cross-checked their statements with that of Abu Basheer. A computer service engineer who serviced their laptops is also being questioned," a source told the Times of India.