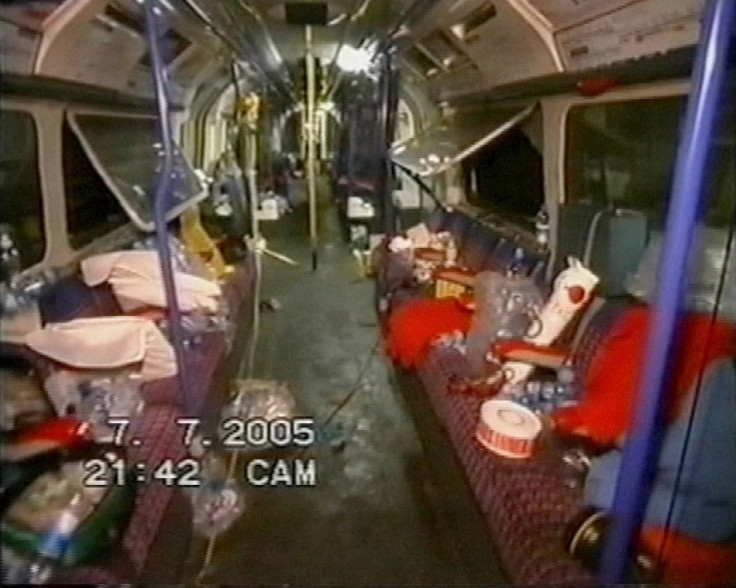 Five men and one woman have been arrested in London as part of a counter-terrorist operation.
One of the six, aged between 18 and 30, was Tasered by armed police. Three suspects were arrested in the west London suburb of Ealing and three in Newham in east London.
They were arrested on suspicion of the commission, preparation or instigation of acts of terrorism.
The Metropolitan Police said the operation was not linked to the Olympics and Paralympics games.
The UK terrorism threat level is unchanged from "substantial", which means a terrorist attack is a strong possibility. The threat level is decided by MI5 and the Joint Terrorism Analysis Centre (JTAC).
There are two higher levels - "severe", meaning an attack is highly likely, and "critical", meaning an attack is expected imminently.
The London arrests were not linked to a "police-led incident" which closed the M6 Toll motorway near Birmingham in both directions, BBC correspondents said.
Meanwhile, a computer specialist has been arrested in London accused of helping to provide graphic design expertise as part of a propaganda push by al-Qaeda to find Western recruits.
Minh Quang Pham, 29, is said to have sworn an oath of allegiance to al-Qaeda in the Arabian Peninsular (AQAP) after leaving Britain to join the terrorist group in the Yemen in December 2010.
According to the Daily Telegraph, he is said to have received military-style training and helped AQAP with its propaganda efforts before returning to Britain eight months later.
The 7 July bombings (often referred to as 7/7) were a series of coordinated suicide attacks in London that targeted civilians using the public transport system during the morning rush hour. Fifty-two people, as well as the four bombers - all British-born Muslims - were killed in the attacks, and over 700 more were injured.