Abducted Indian woman Judith D'Souza rescued in Afghanistan
D'Souza, 40, was kidnapped on the night of 9 June in Kabul.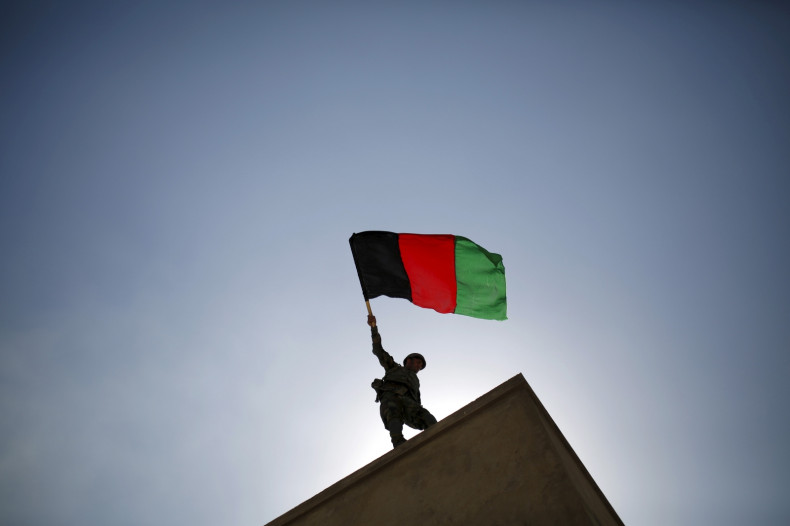 Judith D'Souza — the Indian woman who was kidnapped in Afghanistan's Kabul on 9 June — has been rescued, India's external affairs minister Sushma Swaraj confirmed on Saturday (23 July). D'Souza, 40, was working as a senior technical advisor (gender) with the Aga Khan Foundation in Kabul.
The external affairs minister said that D'Souza would reach India by Saturday evening accompanied by Manpreet Vohra, the Ambassador of India to the Islamic Republic of Afghanistan. "I am happy to inform you that Judith D'souza has been rescued. Judith was abducted in Kabul on 9th June 2016," Swaraj tweeted early in the morning today.
D'Souza was kidnapped by a group of gunmen, who abduct people for ransom, on the night of 9 June when she was visiting a friend in her car with a driver and a security guard. However, they left the two men as they were Afghan nationals and took the NGO worker with them.
Reportedly, both men were taken into custody by officials. Investigation revealed that D'Souza, who hails from Kolkata, was abducted by a gang of gunmen in the Shomali Plains for ransom, not by the Taliban or any terrorist group.
Jerome D'Souza, Judith D'Souza's brother, thanked the Indian government and showed his gratefulness towards Swaraj for her tireless effort.
Earlier, this week in an interview with the Hindu, Afghanistan Ambassador to India Dr Shaida Abdali said that he was "optimistic" of D'Souza's return and added that her kidnappers seemed to be "gangsters, not terrorists."
"It is not just the government, it is the people of Afghanistan who will protect India at any cost, be it their lives, if that may be required for the Indians to be safe and secure in Afghanistan," Abdali said.