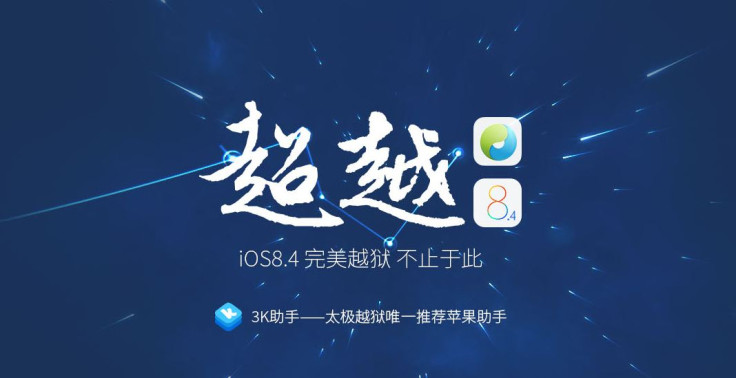 Here is some good news for jailbreak community. The public versions of popular jailbreak tweaks Activator and Flipswitch are now available, and are compatible with iOS 8.4.
There are several jailbreak tweaks in Cydia depends on both Activator and Flipswich to function properly. Created by renowned jailbreak tweak developer, Ryan Petrich, the latest version of Activator is 1.9.4, whereas Flipswitch is 1.0.7.
Activator 1.9.4 changelog (4 July)
Supports iOS 8.4
Protect access to Activator APIs with a prompt dialog
Fix Action Banner on iOS 8.2+
Add ability to display alert actions as a banner
Alow modifying menus right from the action section page
Show icons in menus on iOS 8.4
Add preview option to menu cutomisation
Fix profile actions no longer working since 1.9.3
Flipswitch v1.0.7 changelog (4 July)
To find the updated versions of both tweaks, just open Changes tab in Cydia and tap the Refresh button. If you were running the beta version of the tweaks, then the new versions will show up as upgrade in Changes tab.
The previous version of Activator caused the Springboard to crash and boot into safe mode in iOS 8.4. Although, there was an workaround available to deal this issue by installing the Activator 1.9.4 beta 1.
Source: iDownloadblog