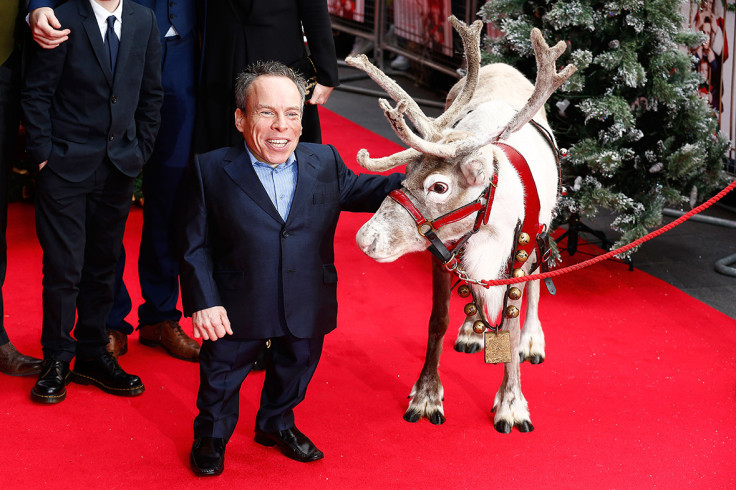 Star Wars and Harry Potter star Warwick Davis has made a social media appeal for help finding a stolen caravan with "special holiday memories". Davis' caravan was stolen from a site in Yaxley, Cambridgeshire, on Thursday night (8 October).
He announced the theft to his 530k followers on Friday, later thanking them for their support by writing: "Dear Twitter Friends. Thanks for all your amazing support and help today re. my stolen caravan... you are all wonderful people! x".
The actor, who played Ewok Wicket in Star Wars VI: Return of the Jedi, tweeted on Sunday (11 October): "If you stole our caravan ... please can have we the sentimental items that are of no use to you? Special holiday memories."
He received information from other Twitter users, including one who said she had seen the stolen vehicle "towed by a dark pick up truck, driving too fast". Cambridgeshire Police is investigating the theft of the Swift Archway Cranford 545 caravan.
Davis will be appearing in the forthcoming Star Wars: Episode VII. He has also played Professor Filius Flitwick and Griphook in the Harry Potter films and the eponymous lead character and hero in cult fantasy film Willow.