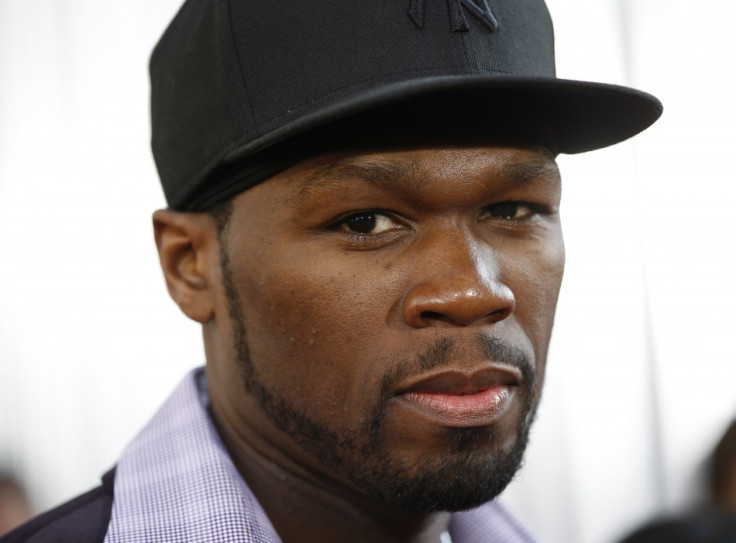 US rapper 50 Cent is facing the wrath of Holly Peete after a making a cruel autism comment on Twitter.
The disgusted actress, whose eldest son was diagnosed with autism when he was three, launched into an attack on the hip-hop star after he made the joke about children with special needs.
It kicked off when 50 cent, whose real name is Curtis Jackson, retweeted an angry comment from a fan telling him to release long-awaited new music. The tweeter finished off by saying that if 50 Cent did not do as he was told, he deserved to be shot again.
The 36-year-old former G-Unit rapper responded by retweeting the message, in addition to his own answer.
"Yeah just saw your picture fool you look autistic RT @yung_raditz @50cent Release the album or get shot again," he wrote.
"I dont want no special ed [education] kids on my time line, follow somebody else."
The rapper quickly attempted to backtrack and apologise for the comment.
"Just kidding about da special ed kids man, i was in special ed, day said i had anger issues lol."
The damage, however, was done and his attempt to make light of the situation failed.
Peete expressed her shock in tweets to Autism File magazine, whose cover she graced with her son.
She said to 50 Cent: "When I read [the tweet] my heart sank. I thought maybe your account had been hacked. No such luck.
"You went on to joke about not wanting "special ed kids" on your timeline. Seriously, this is how you use your platform of 8 million plus followers?"
The 21 Jump Street star said his comments were immature and hurtful.
"1 in 88 have it. That's 1 in 54 boys. Families suffer a social stigma you will never know. It is a financial and emotional drain. I hope you can see how what you might see as a benign insult - or not - was so randomly hurtful, immature and misinformed.
"Maybe you are naive or indifferent as to how many of your fans might be deeply and personally offended by your insult. At the very least - can you please delete it?"