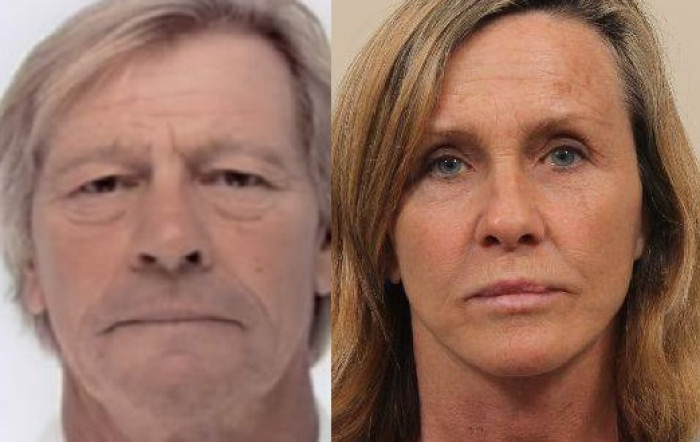 Police are appealing for information to help find a husband and wife who may have fled the country following an attempted murder in north east London.
Patrick Adams, member of the infamous Adams family gang, is believed to have travelled with his wife Constance to either Spain or Holland.
Police wish to speak to the pair in connection with the 2013 shooting of a man in Islington. The victim, who was 51 at the time, was shot in the chest on 22 December after being approached by a man and women while in his car on Wyclif Street at the junction with St John Street.
He was taken to an east London hospital where he was treated for his injuries for over a month before being discharged.
Metropolitan Police believe the Adams fled the country following the shooting and have now obtained a European Arrest warrant for the pair.
The north London Adams family's drug and protection rackets are estimated to be worth more than £200m ($310m) and have been linked to at least 25 murders.
Detective Inspector Glenn Butler, from the Met's Trident and Area Crime Command, said: "I am appealing for anyone with information about where the Adams' are living to contact us as a matter of urgency. It is apparent by the nature of this violent crime that they need to be traced and interviewed by police. We treat any information that is passed to us with the greatest of confidence."
Anyone with information is asked to contact officers via 0208 358 0711, 101 or Crimestoppers anonymously on 0800 555 111.