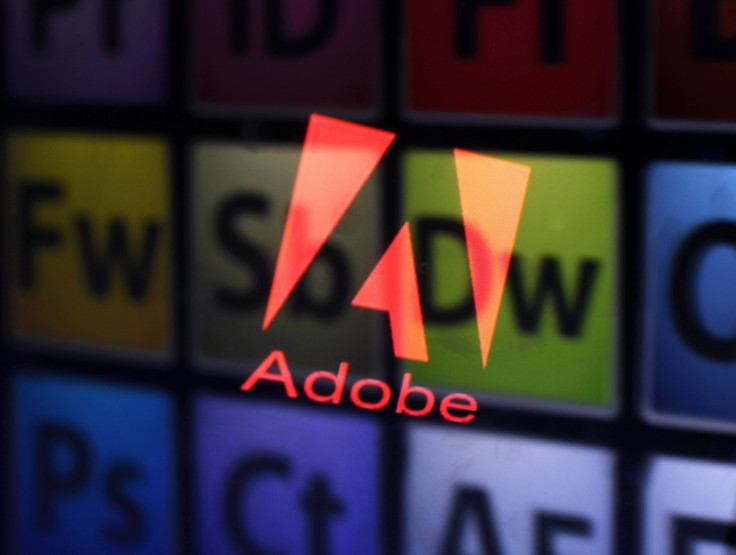 Digital media software giant Adobe has announced plans to increase its prices in six countries to "offset foreign exchange rate fluctuations". Adobe product prices in Australia, New Zealand, India, Norway, Turkey and Brazil are set to increase starting on 1 May.
"We monitor currency fluctuations and make adjustments only when necessary. Our ability to align with fluctuations in currency rates will enable us to continually innovate and deliver great value through our products and services. We know we must earn the loyalty of every customer and will continue to provide world-class products and services," Adobe said in a statement on 28 March.
Current customers in these regions will receive information about their subscription pricing changes directly from the company.
The announcements follow Adobe's decision to lower prices of Adobe products sold in Switzerland and Liechtenstein in December 2015 citing the same reason.
While the company does not mention how much the rates will increase or if the changes will apply to all products, it does suggest that they will apply to subscription-based products. It is also unclear if the price increases will apply to all regions on 1 May or if they will roll-out gradually.
Adobe users have already taken to the company's forums and social media to express their frustration about the price hike. Alistair Brown, managing director of Reel Image Productions in Australia, who goes by the handle Al Brown_341, wrote that he received word of the price increase from Adobe via email. He says his Creative Cloud subscription price will increase from A$49.99 to $79.99 per month and will kick in once his 12-month subscription ends.
Database giant Oracle is also bumping up its prices for user and processor licenses, software update licenses and support for Standard Edition 2, Enterprise Edition and NoSQL Database Enterprise Edition by 5% in the UK due to current exchange rate changes as well.