Ten lost plays written by murder mystery author Agatha Christie have been uncovered after British theatre producer Julius Green was given unprecedented access to her archives in both the UK and the US.
The discovery was made on the 125th anniversary of Christie's birth, Daily Mail reported, saying that several of the plays are not surprisingly, murder mysteries. Christie is the creator of her famous fictional characters Belgian detective Hercule Poirot and spinster Miss Jane Marple.
They include a 1945 stage adaptation of her 1944 novel Towards Zero, which is not the same as the existing 1956 adaption.
Green said that the new play is an "entirely different play. It's got a lot of different characters. It's set in the open air which is unusual for her plays. The characterisation is much stronger, much truer to the spirit of the original book."
The plays were found in various archives, including those of Christie's family and her theatrical producers.
New book on Agatha Christie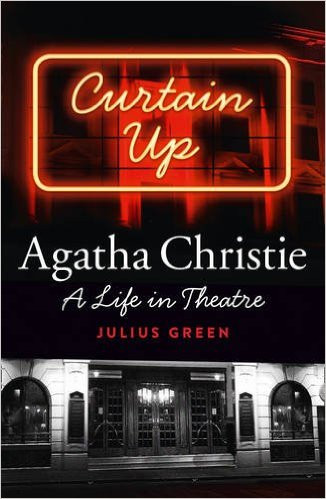 Hilary Strong, chief executive of Agatha Christie Ltd, which manages her literary rights described the discovery of the plays as hugely exciting, saying that they will be included in Green's forthcoming book titled: Curtain Up: Agatha Christie - A life in Theatre which is to be published by Harper Collins on 10 September.
Green was given unprecedented access to archives in both the UK and the US for the book which is published in celebration of Christie's 125th birthday.
Green's research brings the total number of Christie's plays to 30, which excludes "second-rate" adaptations by other writers. The unpublished full length play includes a 175 page 'Someone at the Window' and 'The Lie'.
Unpublished material includes a letter sent in 1945 by producer Lee Shubert to Christie that commissions Towards Zero. After trying out the play for one week, he asks her to rework it but Christie never did and "it completely disappeared from history," Green said.
It is not known why the plays were never staged. "She doesn't mention it in her autobiography and there's no reference to it anywhere," Green said.