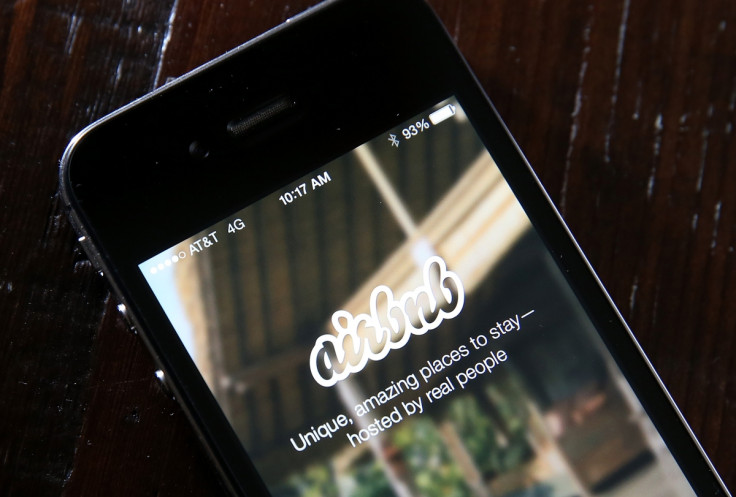 The sharing economy is now here to stay in the UK. It is already generating over £500 million and could rise to £9 billion a year by 2025, according to PWC estimates.
Our recent research found that 17% of Brits are now consuming sharing economy services, with 6% using them to supplement or create income. And the rewards are vast. One in five earns over £500 per week from it and 3% make over £78k per annum.
So what is the sharing economy and who is making money out of it? You will be familiar with its headline players –Airbnb, Uber, Etsy, Zopa – all peer-to-peer marketplaces driven by technology and supported by different services. The idea behind many of these services is to get value out of something you already own or uses a skill you already have. It takes out the middle man and gets straight to the customer.
Not only are the self-employed rapidly capitalising on the additional income it brings, but it is also producing a new wave of entrepreneurs. So much so that that it is reshaping how people look at traditional employment - only 13% of people currently working a '9 to 5' job' said they would definitely expect to be working those traditional hours by 2025.
So how can individuals tap into this new business environment?
Lyft app helps you turn the extra seats in your car into a ride-sharing business

Getty Images

Identify the everyday activities to make money from: Take car-sharing for example. If you commute by car and have extra space, you can make money from services like BlaBlaCar or Lyft. Also, delivery services like Nimber and Postmates work by matching delivery jobs with people who are heading in the same direction. Then there is AirBnB – if there is a spare room, or the home might be empty for a few weeks, you could try renting it out on a short-term basis.

Take advantage of skills or spare time:

Many people apply their skills during work every day, but do not consider how these could be in demand from others. Likewise, consumers might have some spare hours in their day that could be spent on making some extra money. Personal services like TaskRabbit connect customers with friends and neighbours to outsource any number of tasks – from house work and DIY, to moving house, to waiting in line at the Apple store for the latest release.

Be flexible

: One of the best things about using the sharing economy is flexibility. What draws so many people to make money from these services is that it allows them to be their own boss and work the hours that suit them best. With only 13% of Brits expecting to be working the traditional 9-5 role in 10 years' time, starting now and preparing earlier will get you ahead of the pack when the strict definition of "normal working hours" ceases to exist.

Keep in mind how managing money will change

: Using sharing economy services to supplement existing income changes how an individual needs to manage their finances. For example, personal and business expenses must be kept separate to avoid confusion and ensure tax is being paid on the right amount. Today, there are a range of cloud-based tools that individuals can use to help make this process simpler and also provide the user with a complete overview of the company finances at the touch of a button. This then enables them to make better informed business decisions very quickly. It is also worth talking to an accountant – more of them are getting clued up on managing money in the sharing economy as it becomes an increasingly popular way to make additional income.
With so many services to choose from and such a variety of tasks and assets to share, there is plenty to be gained from using the sharing economy. Financially, it brings greater opportunities for small businesses and self-employed workers, with a range of ways to get involved. It also heralds the end of the rigid 9–5 structure that so many businesses follow, giving people greater flexibility and a work-life balance.
---
Rich Preece is Europe VP and Managing Director at Intuit QuickBooks
---