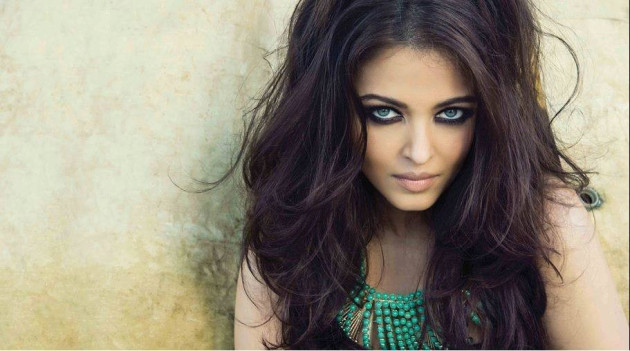 Bollywood beauty Aishwarya Rai Bachchan looks positively ethereal in her new photo shoot for Noblesse India.
"My launch edition of Noblesse India with a very different looking Aishwarya on the cover is out - a truly stunning and iconic Lady," Celebrity stylist Daniel Bauer who had done Bachchan's hair and make up for the shoot tweeted.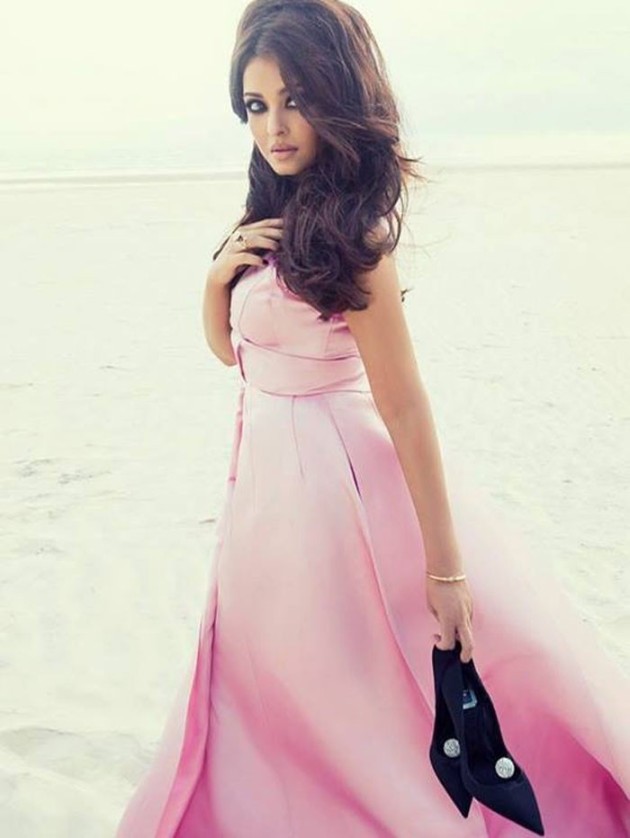 Bachchan is the first cover girl of this brand new magazine which had the tagline :'The return of the queen.'
Bachchan, who was supposed to play the lead in Madhur Bhandarkar's Heroine in 2011, had to drop out of the movie casting due to her pregnancy. She had been on a break ever since.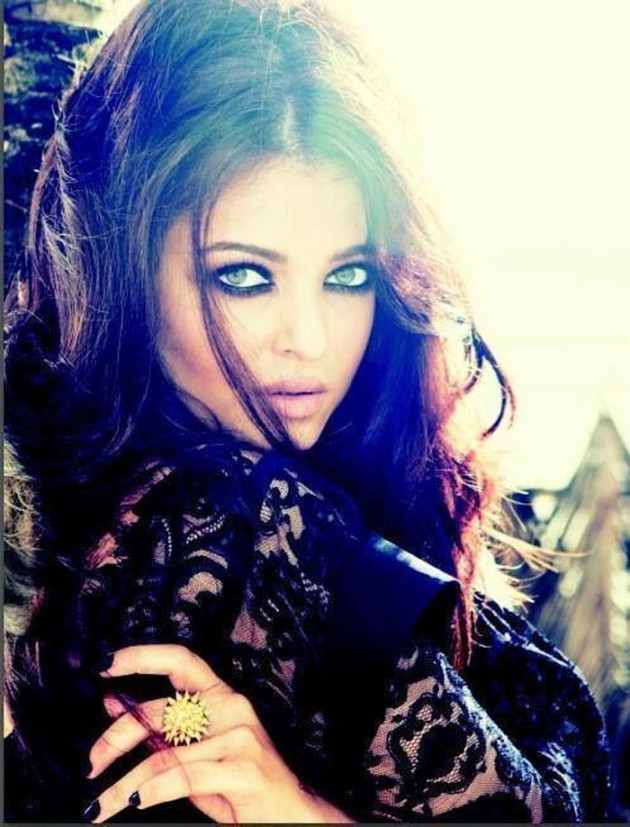 Now rumors have it that the 39-year-old stunner who was last seen with Indian superstar Hrithik Roshan in Sanjay Leela Bansali directed movie Guzaarish, released in 2010, may be returning to the silver screen soon.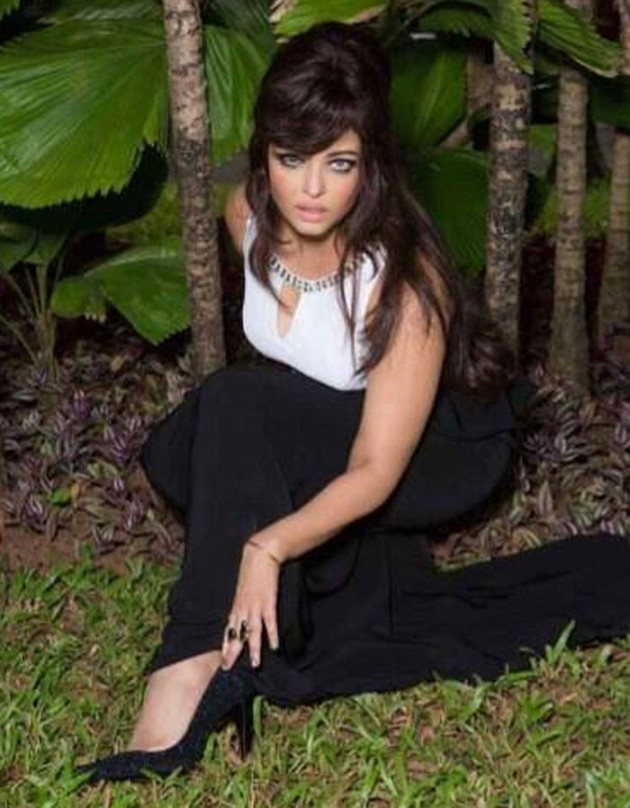 She had also hinted during an interview in Cannes that she may be making a comeback soon and has been going thorough scripts and considering a few.