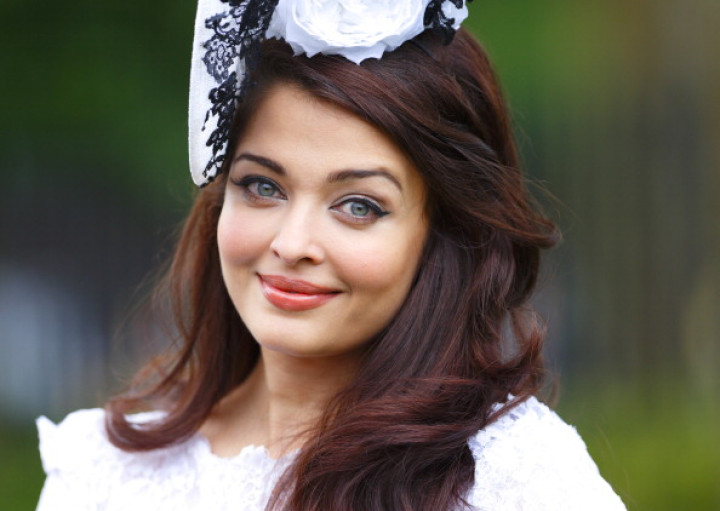 Bollywood star and former beauty queen, Aishwarya Rai Bachchan, has turned 41. She is often regarded as one of the most beautiful women in the world.
Born on 1 November, 1973, Rai first rose to fame as a model and went on to win the coveted Miss World title in 1994 when she was just 21. There has been no looking back for her since.
Bollywood was the next stop for her which she ruled with stellar performances.
Rai even had a taste of Hollywood with films such as Pride and Prejudice, Mistress of Spices and Pink Panther 2.
She married Abhishek Bachchan, son of Boolywood's legendary actor, Amitabh Bachchan, after a whirlwind romance. In November 2011, the most glamorous couple in the Indian film industry welcomed their first child, Aaradhya Bachchan.
"The first time I met Aishwarya was in August 1997. I was on a recce for my father's film Mrityudata in Switzerland and she was shooting her first film, Aur Pyar Ho. I remember one evening Bobby [Deol, her co-star] invited me to his hotel for dinner and Aishwarya was there. That was the first time I actually met her," Abhishek previously told an Indian magazine.
"If you ask her, she will tell you the same thing - that the minute we came together, we both knew that this was something for keeps. So, there wasn't just this 'one' defining moment, it always felt perfect," the actor explained.
The actress' official spokesperson took to Twitter to thank her fans for their birthday wishes.
On Aishwarya Rai's 41st birthday, IBTimes UK complies a collection of her photos through the years.