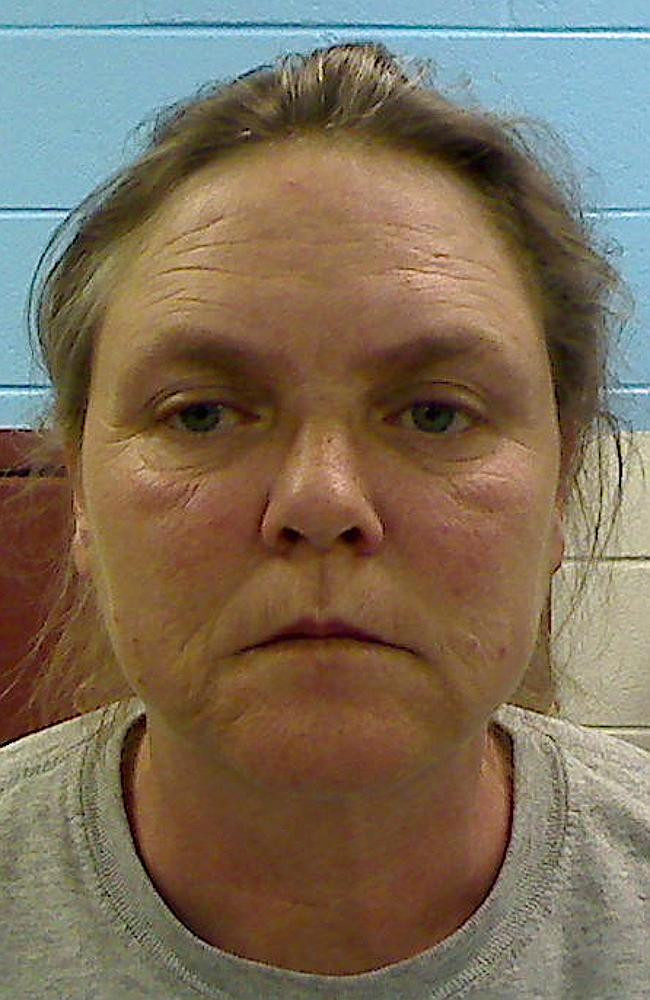 An Alabama woman convicted of making her nine-year-old granddaughter run until she was near death, was sentenced to life in prison without the possibility of parole.
Prosecutors had asked for the death penalty for Joyce Hardin Garrard, who made Savannah Hardin run for hours as punishment for lying about eating chocolate.
The nine-year-old collapsed in exhaustion and vomited because of the hours of exercise following an afternoon of running and carrying sticks. She died several days after doctors took her off life support, according to CBS News.
A state pathologist and one testifying for the defence told the jury Savannah's death was caused by extreme physical exertion.
Garrard denied intending harm to her granddaughter during the trial. Instead she was adamant that she was helping to improve the child's fitness.
The 50-year-old had told the court: "[Savannah] asked me to coach her. Instead of coming second in her running class at school, she wanted to come first."
However, a neigbour testified that he saw the child carrying firewood for more than two hours.
"Joyce and Savannah were in the yard, and Joyce was telling Savannah to keep running," said Chad Jacobs. "She was just saying, 'Keep running, I didn't tell you to stop.'"
Surveillance video from a school bus was shown to a jury. In it, Garrard is talking about Savannah with the bus driver, Raenna Holmes: "She's going to run until I tell her to stop."
District Attorney Jimmie Harp said: "I stand behind what the jury recommended.
"We talk about the death penalty, but life inside of Julia Tutwiler Prison... until the point in time when you cease to exist, is a death sentence to me."
Garrard spoke briefly before the sentence was passed, saying the only thing she would change would be "my granddaughter being with me as always."
She added: "What you give me is what I'll have to do."
The child's stepmother, Jessica Mae Hardin, is charged with murder and awaiting a separate trial.