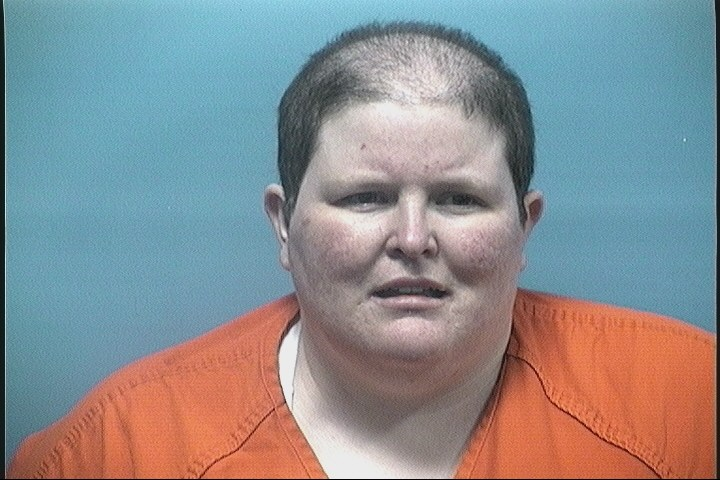 An Alabama woman now faces federal fraud charges almost a month after she was indicted for allegedly faking cancer to get thousands of dollars out of her friends and family.
Jennifer Flynn Cataldo, 37, is accused of using two campaigns onGoFundMe to fraudulently raise money for medical treatment for a made-up cancer diagnosis. Along with those charges, Cataldo now faces a raft of federal charges for wire and bank fraud.
The original charges related to $38,000 (£29,000) that Cataldo had allegedly received from the two fundraising campaigns. The new charges say that she managed to fraudulently get over $100,000 (£77,000) from family and friends to supposedly help with medical costs, al.com reported.
Cataldo's original charges came after a local journalist for the Alabama Political Reporter, Josh Moon, was contacted by her parents alleging that Alabama's former governor and former attorney general had been keeping $17m (£13.2m) in lawsuit payouts away from their daughter.
When he investigated their claims, he instead discovered that their daughter had been the wrongdoer, his report said, and that she had conned her parents out of almost all their retirement savings.
In a statement along with the Alabama Attorney General and FBI Special Agent in Charge, Acting US Attorney Robert Posey said: "This type of deception potentially impacts fund-raising efforts of websites and organisations that exist to raise money for families with true medical needs."
A spokesperson for GoFundMe, Bobby Whithorne said that Cataldo had been banned from the site and all users had now been refunded. "It's important to remember that our platform is backed by the GoFundMe Guarantee, which means that in the rare case that GoFundMe, law enforcement or a user finds campaigns are misused, donors are fully protected and will get their money back.
"Additionally, it's important to remember that misuse is extremely rare on our platform. Campaigns with misuse make up less than one tenth of one percent of all campaigns. With that said, there are unfortunate and rare instances where people create campaigns with the intention to take advantage of others' generosity. In the small handful of cases where misuse occurs, GoFundMe takes action to resolve the issue."
Alabama Attorney General Steve Marshall said "We stand together to fight this kind of alleged fraud in which many Good Samaritans from Alabama and other states were victimised. I look forward to working closely with our federal partners in obtaining a conviction and sending a message to would-be criminals that such fraud will be aggressively prosecuted."
Cataldo was indicted for eight counts of wire fraud and seven of bank fraud. According to the US Attorney's Office, the maximum penalty for one count of wire fraud is 20 years in prison and a $250,000 (£193,000) fine, while for a single bank fraud charge, the maximum penalty is 30 years in prison and a fine of $1m (£773,000).
,