Alan Rickman dead: JK Rowling leads tributes to deceased Professor Snape actor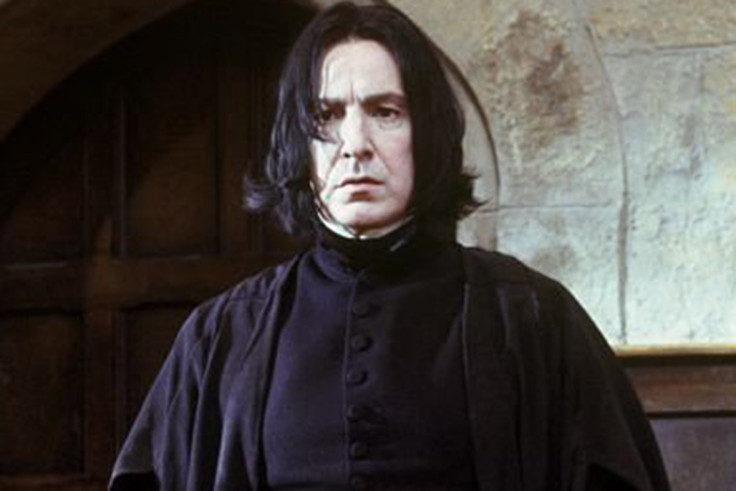 Legendary British actor Alan Rickman has died at the age of 69 after a battle with cancer. Thousands of tributes have begun pouring in from across the globe, with the film star's name trending worldwide soon after the announcement was made.
Harry Potter author JK Rowling was among the many famous stars to pay tribute to the actor, with her statement receiving 20,000 retweets within five minutes.
Among those also paying their respects to the Die Hard were manycelebrities, including Stephen Fry, Charlie Sheen, and Maze Runner actor Will Poulter. Co-stars from the Harry Potter films also remembered Rickman on Twitter, with the twins who played Fred and George Weasley both posting emotional messages about their time with "Professor Snape".
A number of British politicians have also weighed, with Labour Party leader Jeremy Corbyn and former Labour leader Ed Milliband both tweeting messages for the actor.
© Copyright IBTimes 2023. All rights reserved.