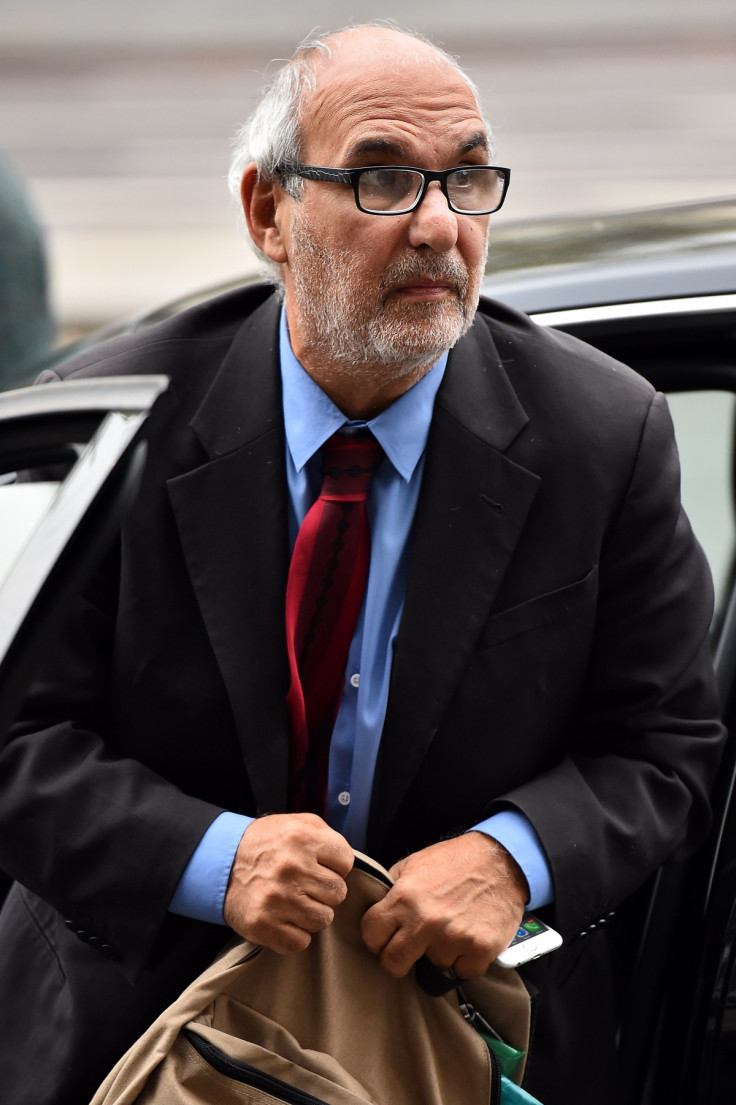 Alan Yentob has resigned as creative director of the BBC after he was accused of financial mismanagement of the Kids Company charity and of attempting to quash a Newsnight investigation into its demise.
Yentob, who had been in the post since 2004 after joining the broadcaster as a trainee in 1968, said he was standing down because his role at the charity, which he ran alongside Camila Batmanghelidjh, caused a "serious distraction".
"The BBC is going through particularly challenging times and I have come to believe that the speculation about Kids Company and the media coverage revolving around my role is proving a serious distraction," he said in a statement.
"So I have spoken to Tony Hall and told him that I think it best that I step down from my senior management role as creative director at the end of this year and focus on programme making and TV production – including of course the Imagine series. I will also continue supporting Christine Langan and her team as chairman of BBC Films. I love the BBC and will continue to do everything I can to ensure that it thrives and fulfils the great expectations we all have of it."
BBC director general Lord Hall said Yentob did not influence BBC journalists on the reporting of Kids Company. "Despite that, I understand his reasons for stepping down as creative director," he added. "He has been thinking about this carefully for some time and we have discussed it privately on a number of occasions."
The 68-year-old faced mounting pressure over his role at Kids Company, the charity that collapsed in August after its finances spiralled out of control. Appearing at Public Accounts Committee in November, MPs found it "staggering" that at least £43m in government money was given to the charity since 1996 even though governments had "no idea" what they were getting for that. A report by the committee said the money was to the detriment of other charities.